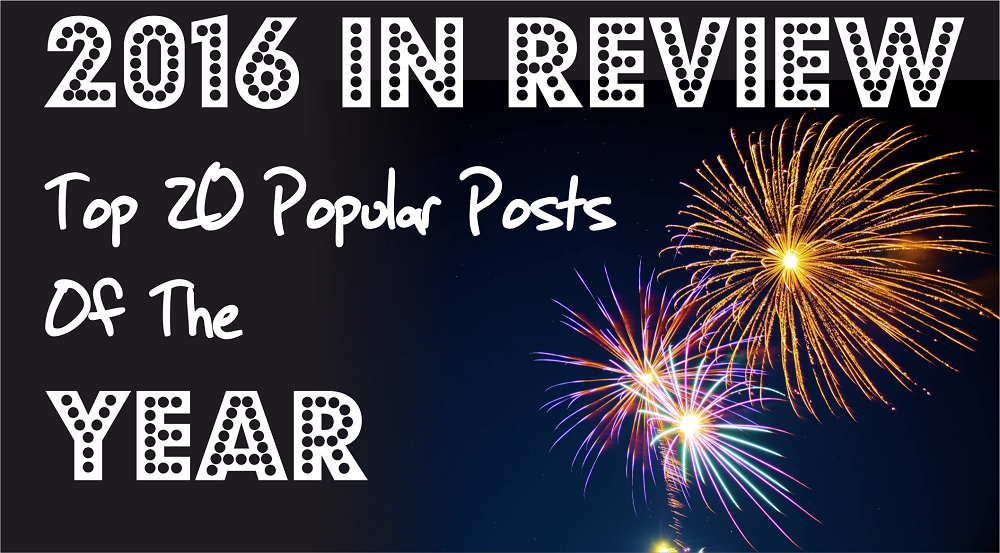 On the last day of the year we like to take stock and see if we have been the best version of ourselves we can be in the last 12 months. Our version of this on BHI is to show you the posts that have resonated with our audience in the past year. Good, bad and ugly.
When I first started BHI I wanted it to be a place where we as a community could share hair growth tips, welcome everybody regardless of hair type or preference to include both natural hair, relaxed hair and everything in between. Yes primarily BHI is a hair growth website. Of course as time goes on the message may seem to get a bit lost in amongst the news-y type stories of people being fired or kids being kicked out of school because they choose to wear their hair natural.
Some stories we cannot ignore which is why we will continue to bring them to you but primarily we want to be able to share with you hair growth tips, regimens, new "miracle" products and ideas that will help you to achieve long, healthy hair for yourself at home. This is something that we will focus more on in 2017 with pro memberships including distraction free reading and exclusive content for those who are really serious about hair growth.
But with that said let's take stock at the most popular posts of the year in 2016….