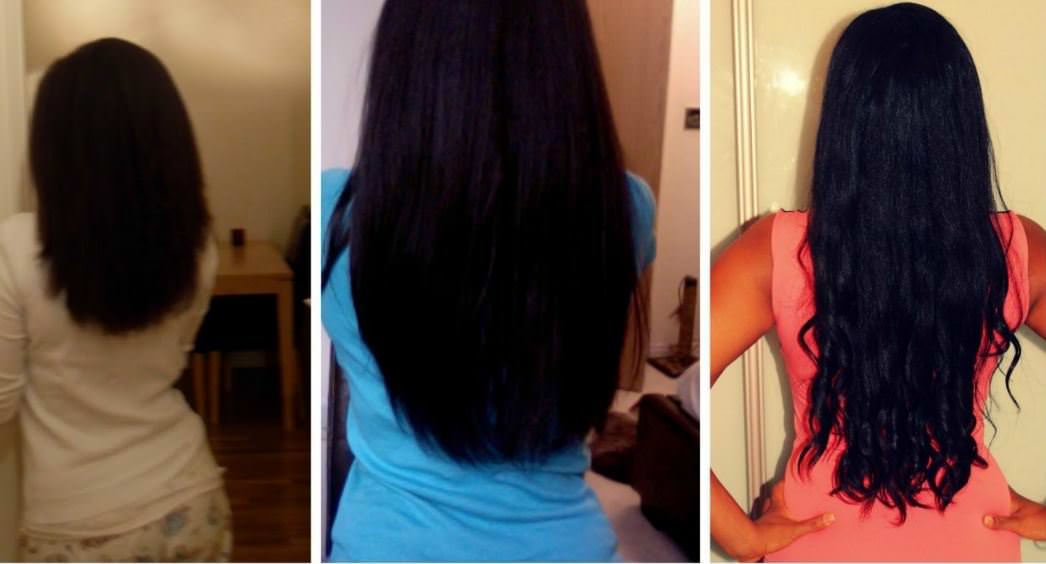 Whenever I find a recipe dedicated to hair growth I get just a tad bit intrigued. If you are into mixing oils then this recipe is just right for you.
I have followed Curly Proverbz for about a year now and she is known for her super long thick hair. Along with great hair practices, she shared a video with her hair growth oil recipe.
Whenever the words growth and oil end up in the same sentence there are a few oils that have to be a part of the mix for me to be sold on it. For example you want to include oils that encourage increased circulation to the scalp as well as follicular strength so that your hair is retained.
You need a paid membership to read the rest of this article. You can either login in below or sign up here:
OR