Description
SOME OF THE TOPICS COVERED
The biggest mistake that you could make is to focus on hair growth rate before your length retention regimen is solid. Its kind of like focusing on running before you can walk which more often than not will lead to failure. In this section you will learn the best proven hair retention methods.
A LITTLE SCIENCE ON BLACK HAIR
Basic knowledge of hair structure is important since it dispels myths and clears up any preconceived notions upon which much of your practices might have been based. In this section you will learn the basics of black hair and how external actions affect our length retention abilities.
Let's face it, some of us prefer not to use relaxers on our hair but we enjoy wearing our hair straight from time to time but don't want to risk our strands to the dreaded heat damage. Here you will learn how to use heat, specifically straighteners, blow dryers and curling irons safely.
THE ART OF GROWING BLACK HAIR LONG
Though science plays its role, there is a certain art form associated with the care of black hair that when combined with the science, maximizes the potential for it to thrive and grow to lengths that you might have thought unimaginable. Here you will learn how to achieve it.
READ IT ON YOUR FAVORITE DEVICE
We all love the convenience of taking our books everywhere we go and you've never had more options for reading ebooks. If you buy from us your ebook will be provided in pdf format and can be downloaded to your phone, tablet or computer, it can also be read on popular e-reading apps like Kindle or iBooks.
You can download it right now directly from Amazon Kindle or you can buy a physical copy of the book at a later date on Amazon.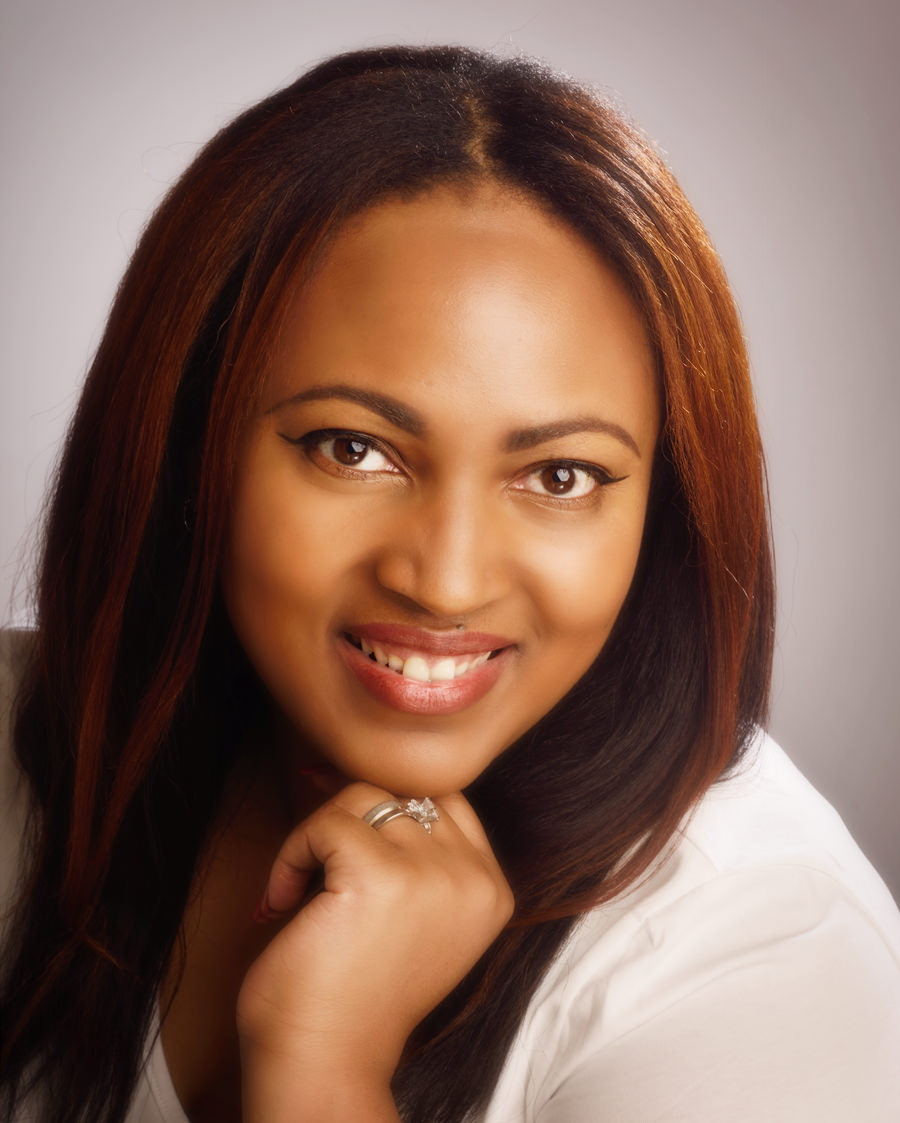 Alma Ruddock is the founder of BlackHairInformation.com, a popular curly hair care website. She stumbled on a hair care forum back in 2008 frustrated with her breaking relaxed hair. The information she found there changed the fate of her hair and life forever! She immediately started her healthy hair journey and a short while later achieve her dream of long healthy natural hair. Having achieved her goal length she made it her mission to educate other black women, both natural and relaxed, to achieve their dreams of long, healthy hair of their own.
As a black woman she is aware that she is in possession of the most unique and versatile hair on earth! Her four passions are her family, hair, art and entrepreneurship and she loves to be able to share her unique view on hair growth and successful hair journeys.