Explore BlackHairInformation.com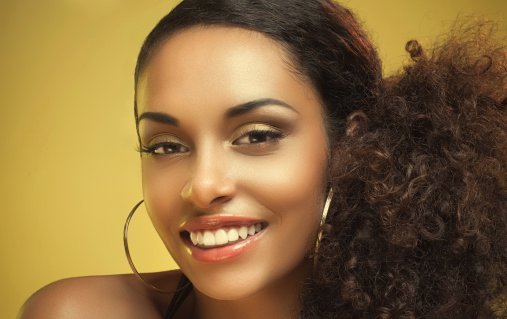 Beginner? Start Here.
So you are interested in beginning your journey to healthy long locks?
Wonderful! Let me put your mind at ease straight away by stating categorically that your hair CAN grow long regardless of your genetic makeup or hair texture.
There are lots of different ways you can approach hair growth and length retention and this website will provide you with a systematic approach in your healthy hair journey which will give you consistent results in the long run.
From the most fragile relaxed hair to the kinkiest coarse natural hair, I will show you step by step what you need to do grow your hair long.
START NOW
You are probably feeling excited, eager, scared, skeptical, overwhelmed and whole bunch of other emotions. Rest assured, this site has been created with the sole purpose of helping various women like you with textures from kinky, coily, curly, wavy or relaxed hair to grow hair that is long, strong and healthy. Just pick a category below to see the articles and get reading.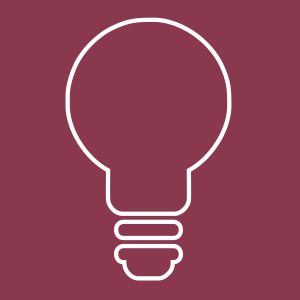 Think of this as the 'hub' of BHI. You can see all the website updates, forum posts, articles, videos and photos that were posted recently.
GO TO BLOG
Start Your Hair Journey With Elongtress
Long hair is genetic right? Or is it...
Start your long hair care journey with Elongtress Hair Vitamins and Hair Growth Enhancer Oils and enjoy your longest healthiest head of hair yet!
SHOP NOW