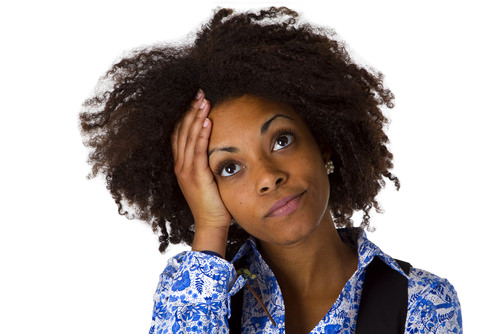 Like many of us, I genuinely enjoy taking care of my hair, always have even before my HHJ.  But now, in particular, I take pride in the fact that it is healthy, retaining length and looking good!
Part of that pride comes from the fact that I am responsible for my hair thriving the way it has over the past two and a half years of my hair journey. Not a stylist or professional, but ME!
However, there are a large number of healthy hair journeyers who desire healthy and long hair, but try as they might just truly do not enjoy doing their own hair.
You need a paid membership to read the rest of this article. You can either login in below or sign up here:
OR