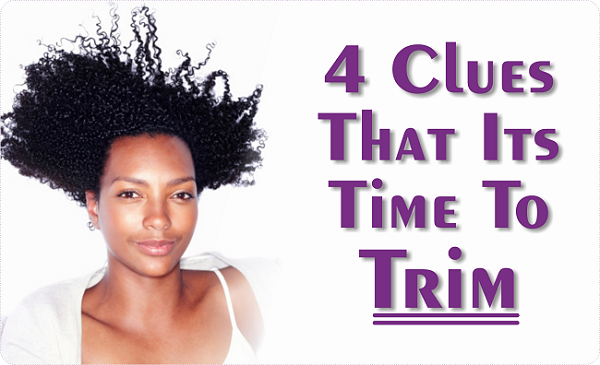 There she is, the girl who has long hair with stringy, frazzled ends. These are ends that look like they are just dying to be cut off and thrown away for good yet she refuses to cut her hair, believing that if she does then her hair will be "short". What she doesn't realize is that she's headed down that road regardless because damaged and split ends only lead to more damaged and split ends.
No one wants to get an involuntary pixie cut because they were trying to hang on to unhealthy length right? If the ends of your hair are see through and straggly looking, chances are you are the girl referenced above and you need to do something about it.
Don't get upset! We've all been there. We get so hung up on the length of our hair that we forget about the health of our hair from root to tip. If your goal is long and healthy hair, then you won't get there by hanging on to hair that is the complete opposite.
You need a paid membership to read the rest of this article. You can either login in below or sign up here:
OR