2015 is coming to a close and we have to say we have had a great year. We learned a lot, we shared a lot, and most of all we connected with our audience in ways that are unimaginable. We thought it would be fun to take a quick look at the top 20 posts that you all loved and shared the most. So without further ado here we go!
20.
---

Thinning edges caused by traction alopecia used to be a rare condition in black women up to 20 years ago but with the large scale popularization of weaves it is more common than ever particularly among younger women. Read more
---
19.
---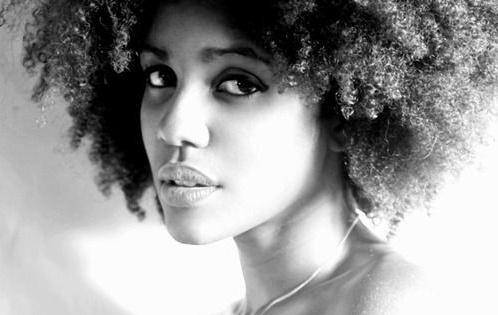 As I discovered how my strands worked, I would always remember the one thing my hair dresser on the island would say every time she relaxed my hair or she wanted to give me a hair cut in the name of "damaged ends". She would say to my mom, her hair is 'so fine'. Read more
---
18.
---

Since the widespread popularity of black hair websites – BHI included of course – a lot of women have quite rightly put away that the old adage 'black hair grows slow' as a myth.
Even so, slow growing hair may in fact be more common amongst black people than you may think with 6 inches a year being more a dream than a guarantee. Our analysis of this study Read more
---
17.
---

You get in the shower, wash and condition your hair, follow all the steps your favorite natural hair gurus have suggested, and even used hair products that's labeled "curl defining" which promise you popping curls, but then you are disappointed the absolute moment your hair starts to air dry. Well, there are a few methods you can try that help define those curls and KEEP those curls popping Read more
---
16.
---
Click here to see the gallery.
---
15.
---
Here is a lady that literally allowed her weave to remain in her hair for 2 years straight, no exaggeration.
Her picture was shared by her stylist at Elite Strands a salon in Brooklyn. The salon shared pictures and Instagram videos across social media platforms about their client how they tackled the removal of the 2 year old weave. Read more
---
14.
---
When it comes to trimming or dusting the ends of your natural hair, things aren't as complicated as they might seem. Sure your hair is delicate and doesn't lay in one direction, but the rules for trimming naturally curly and kinky* hair are not too much different from trimming hair that's straight. Read more
---
13.
---
My approach to this scenario is that a style like that is not for my child. Faux locs might be great for another person's child and who am I to tell a woman how to care for her own child.
On the flip side of things, moms need to understand that when you put your child out in a public forum, prepare for the trolls and opinionated key board typers of the world to pick your child apart. Read more
---
12.
---
Click through our gallery here
---
11.
---
Click here to see the gallery
---
10.
---
Click here to look through the gallery
---
9.
---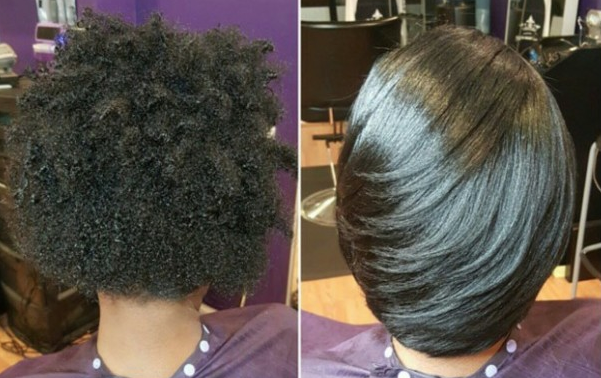 Silk wrapping your hair is a relatively new technique of wrapping your hair while dry with a bit of moisturizer and shine spray and sitting under a hooded dryer*. The purpose of this treatment is to give hair the 'flat ironed and silky' look of relaxed hair without the heat trauma involved. Read more
---
8.
---
The thing with wearing short hairdo's is the obvious: it's not entirely versatile…especially the classy bob hairstyle. If you want a brand new and different look with your bob, we've pulled out some options you may be able to choose from. Read more
---
7.
---

See why your hair remains the same length month after month in spite of your efforts at hair care
Are you going wrong in your regimen somewhere? Maybe you are doing too much or too little. This list covers both natural and relaxed hair. See the top 10 reasons why those locks just won't grow. Read more
---
6.
---
Back in the day Infusium 23 was my leave in of choice, there was always a bottle in my mom's product cabinet and my hairdresser who I visited every Saturday always had it on her workstation as a permanent fixture for her clients.
These days leave in conditioners are still popular; and why not? They form the basis of your after-wash regimen. There is so much variety it is hard to sort through which are the best ones especially when you are just starting out on a healthy hair journey.
With that said a little guidance, never hurt anybody, so here are our picks for the 6 best leave in conditioners for Natural and Relaxed hair. Read more
---
5.
---
Loving the wonderful pictures of all the vixen sew ins and crochet braids filling up your social media timelines? Find out why this style may not be all it's pegged to be.
---
4.
---

Click through the gallery here
---
3.
---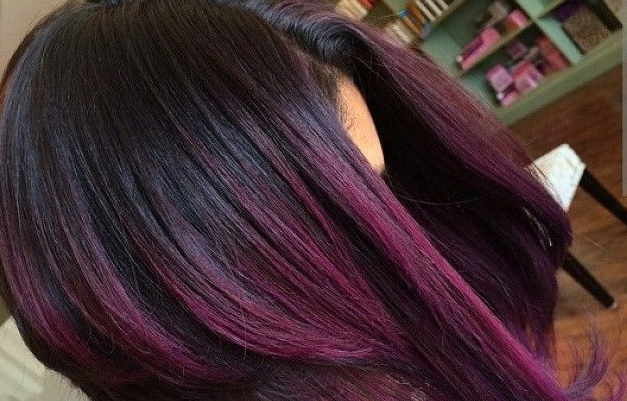 Click here to look through the gallery
---
2.
---
Click here to look through the gallery
---
1.
---
We have seen quite a few guys rocking man weaves these days which has been a blessing for any man who is suffering from hair loss and wants a new look. The opinions have been split on this practice but really this is no different from a woman wearing a weave, whether it be for a protective style, aesthetics or to cover up bald spots. Read more
---
Well thats it, thank you for all your support throughout this year, cheers to the New Year!