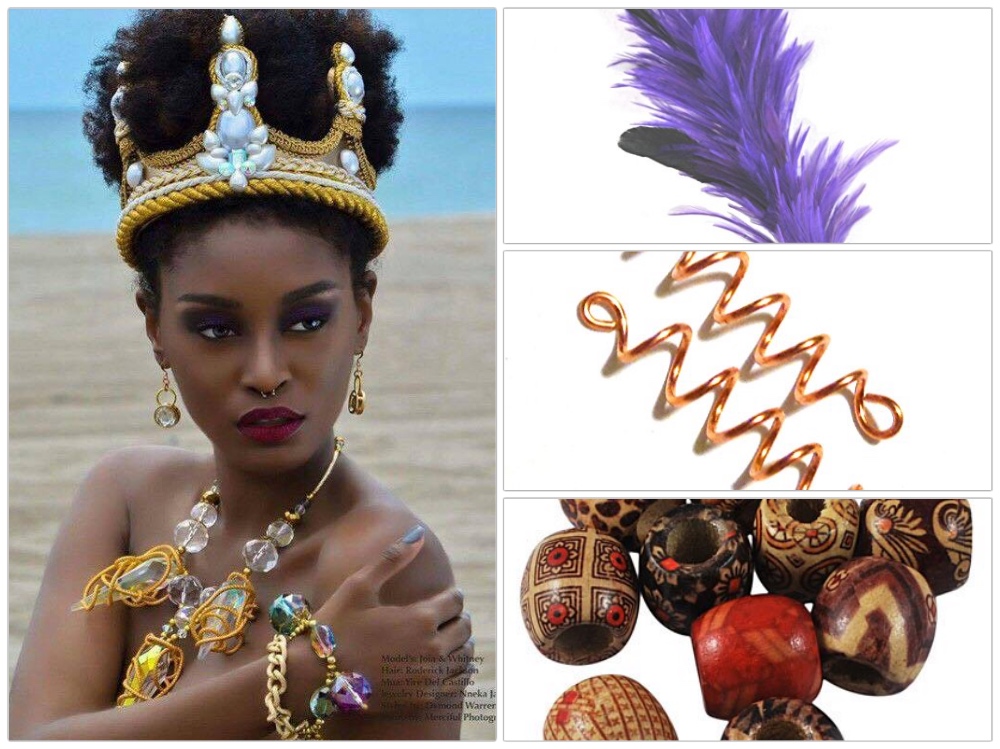 Am I the only one who would totally wear a crown and glitzy accessories on a random day? I don't mean to a wedding or a formal event, but to make a statement especially on those days when I am feeling my hair. Sometimes being a little extra is good, especially if you are having an uninspiring hair day. For real though, who says I have to save the glitzy stuff for formal occasions?
I've come to an impasse with my hair and I figure I need to throw in some accessories. On a bid to give my hair time to recover from back to back bouts of postpartum shedding I haven't been doing much to it. Ok, so that's a cop-out, I really don't do much unless it's a special occasion.
But let's face it, if we should be honest, hair care can be a bit humdrum when you keep doing the same things; wash day on Sundays, twist from Sunday to Tuesday, twist-out Wednesday to Friday, updo or bun on Saturday, start the cycle over. Even a bomb wig* or crochet can lose its wow factor because the novelty eventually rubs off.
When it comes to appearance, I don't know any girl who doesn't like to shake things up every once in a while. Accessories provide opportunities for us to stay poppin'. Here are some accessories to help you serve up some black girl magic while you're Queenin'.
A basic chain to polish your updo, worn at the front or the back looks great. It's simple and adds a certain finesse to the whole look. I can see this being worn with the right business suit to a presentation. It could even make an appearance at a party.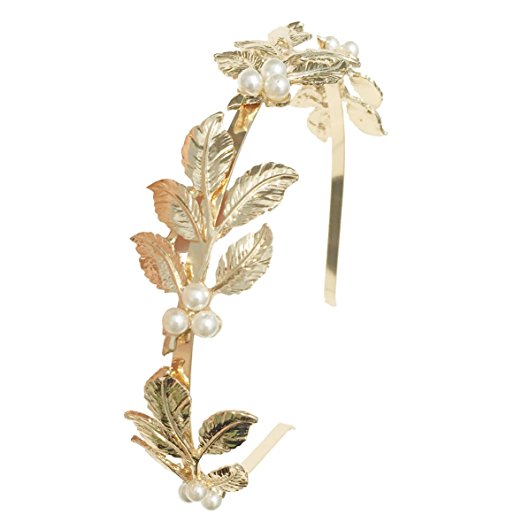 This would look great against a halo braid or a high bun. I can even see it topping off a braid out or twist out. Date night perhaps?
These I would save for a party. Did someone say clubbin'?
I see this in a picked out fro or a voluminous twist out.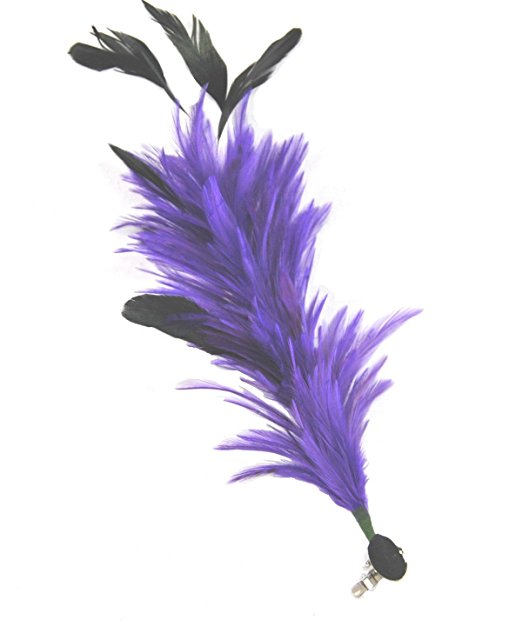 These would go well with a slinky little black dress or perhaps a brown one. I wouldn't even wear the whole set in one go.
This screams summer with a white tank top, ripped jeans and sandals or a maxi dress.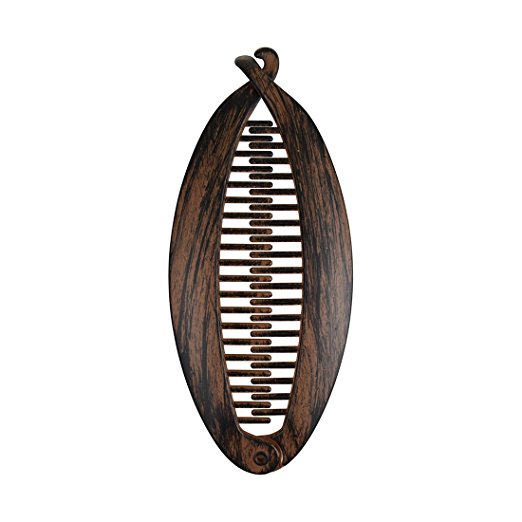 This is simple enough for everyday wear to gather up your curls in a side sweep or leave them hanging in the back with your bangs left out.
Bonfire get together or beach party?
Think of the possibilities with these colors.
Party over here!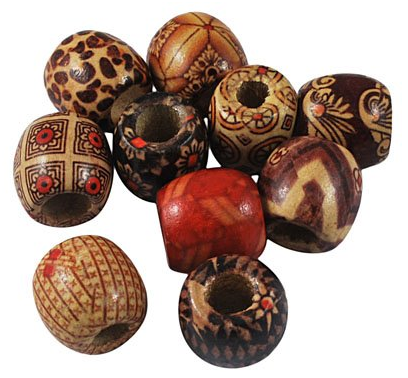 Fulani braids anyone?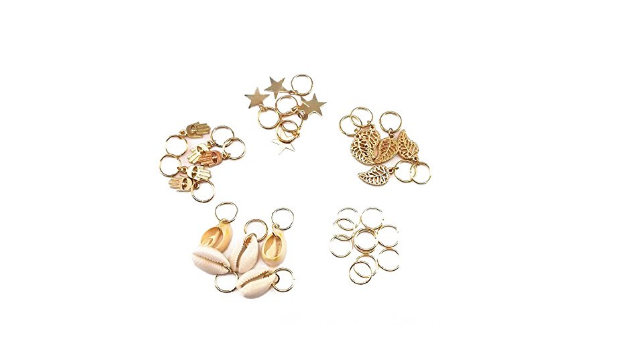 Jazz up those box braids or twists.
Work, party, beach? Whatever.
I would classify this as a tool for everyday use.
These go great on braids, twists, updos, you name it. It depends on your style.
Dreadlock coil wraps make the perfect accessories for your locs, faux locs, braids or twists.
So which of these would you rock?