2. Olive Oil – Penetrating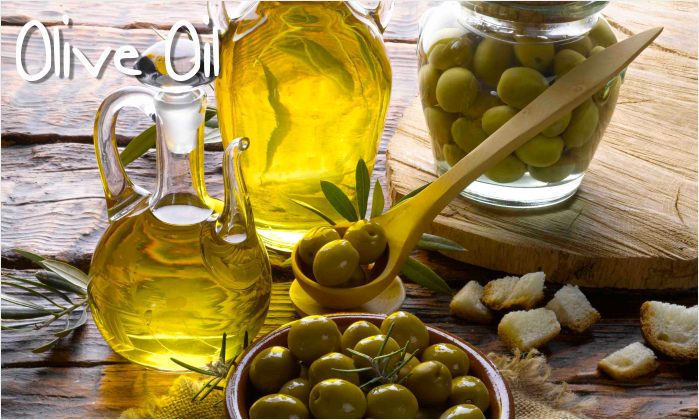 A light oil that also penetrates the hair shaft. Main benefits include sealing, reducing split ends, strengthening hair from the inside out, and conditioning. Olive oil(affiliate link) can be added to shampoo to protect the hair from getting stripped it is also great as a pre conditioning treatment before shampoo (prepoo).
Originally posted 2012-02-16 19:00:35.