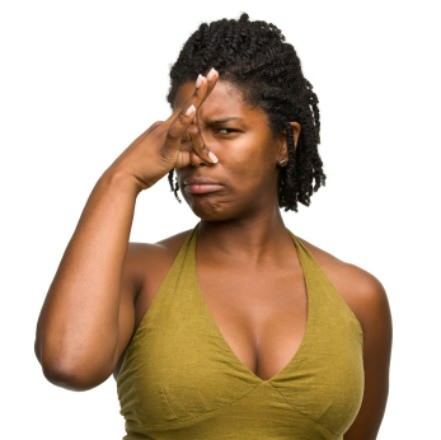 If you're anything like me you probably have tons of hair products piled up under your sink. If not, don't judge me! I was once a product junkie and have kept just about everything!
On my last wash day as I was reaching for one of my many stylers, I passed over a few items I know have been there for years on years. I began to ask myself, do hair products expire?
After doing a little research I've come to the conclusion that yes, they actually do!
While the Federal Drug Administration (FDA) does not currently require expiration labeling on hair products, these items do have a suggested "shelf life". For unopened and sealed products it is said to only keep these for about 3 years. Opened items should be reduced to 1.5 years.
This time frame is shortened with items that are kept around your tub. If you have items like shampoo and conditioner around your shower, make sure they are sealed tightly because water entering the item can result in a diluted product and a change of chemical composition.
It is also true that the bacterial load under your nails and on your hands can be enough to get into these products and decrease the shelf life as well.
Expired products have lost their ability to work properly so you are wasting your time and not treating your hair in the best way possible if you continue to use them.
That then leads to a questioning of when does this time frame begin? Once they are actually manufactured? How long have they been sitting on the shelf?
Truth is, we don't know! I examined a couple of my products and there was obviously no "made date," so I have to use my own judgement and so should you.
An easy way to tell if a product has expired is by doing a simple smell and visual test. If the product doesn't smell like it once did or the texture has dramatically changed, toss it!
While you may have your staple products that you use up within a month, those other products that have been left sitting for Lord knows how long, get rid of them just to be safe!