Black History Month is among us and it's only right to acknowledge and pay homage to the ones who have helped pave the way for people of color everywhere.
With the many inventions out there created by African American individuals, we can't forget about the major advances in hair care that were made by black women.
Here are 5 incredible black women inventors in hair care who we all know and love.
1. Madame C.J. Walker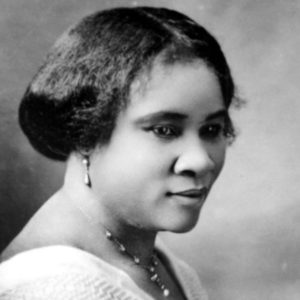 Madame C.J. Walker is basically the queen of hair care. She developed a specialized line of beauty products and tips for scalp treatment and to promote hair growth specifically for African American women.
2. Lyda Newman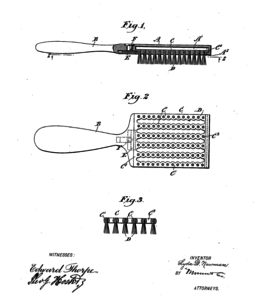 Lyda Newman invented the improved hair brush with synthetic bristles. Prior to her invention the brushes were made with course animal hair. The brush also was made with detachable components for easy cleaning.
3. Marjorie Joyner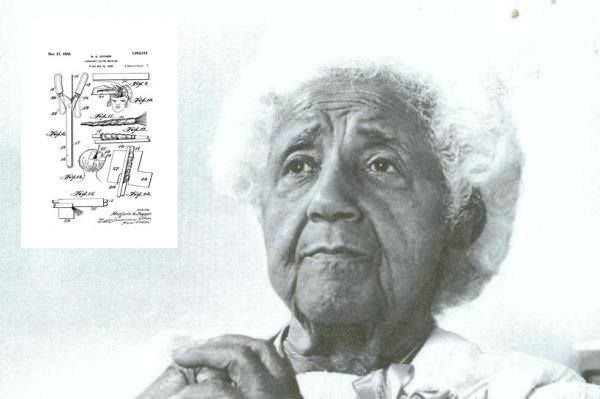 Marjorie Joyner invented the permanent waving machine which was used to perm or straighten hair by wrapping it in rods.
4. Christina Jenkins
Christina Jenkins is famous for inventing and patenting the sew in hair weaving technique which we all love and still use.
5. Carol Randall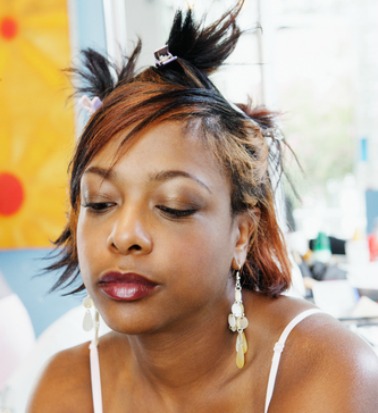 Carol Randall invented ear clips which were made to protect ears from chemical burns from dyes, relaxers and perms. It could also help protect against heat burns from hot combs.