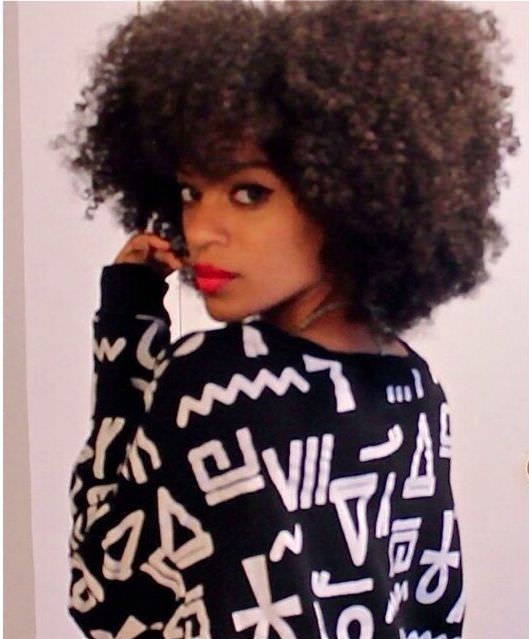 Raise your hand if you never use a leave in! That might sound a bit odd, but there are women out there that think conditioner is enough and they don't know the purpose of using leave-in conditioners.
If you are a part of that 1% let me school you a bit. Here are 3 reasons you should be using a leave-in conditioner*.
1. Moisture
Leave-in conditioners are normally used to help keep the strands of your hair moisturized after you condition your strands. The product gives your hair almost immediate moisture and you do not wash it out because it is meant to keep your hair moisturized long term.
2. It keeps the hair soft
These days, most leave in's come with some amazing properties in addition to moisture, they have enough umph to them to keep the hair soft and some of them even add shine to the hair.
3. Great for using before heat
If you use heat a great tip is whenever you blow dry your hair, use a leave-in conditioner* prior to blow drying it. This will keep most of the moisture in your hair instead of your hair becoming crunchy when you blow dry it.
All leave-in conditioners are not the same. Some are thicker than others, and some are a watery-like substance. Experiment with both to see which keeps your hair moisturized the longest.
When choosing a leave in ensure that the first ingredient on the list is water, which means that the product is built to moisturize your hair.