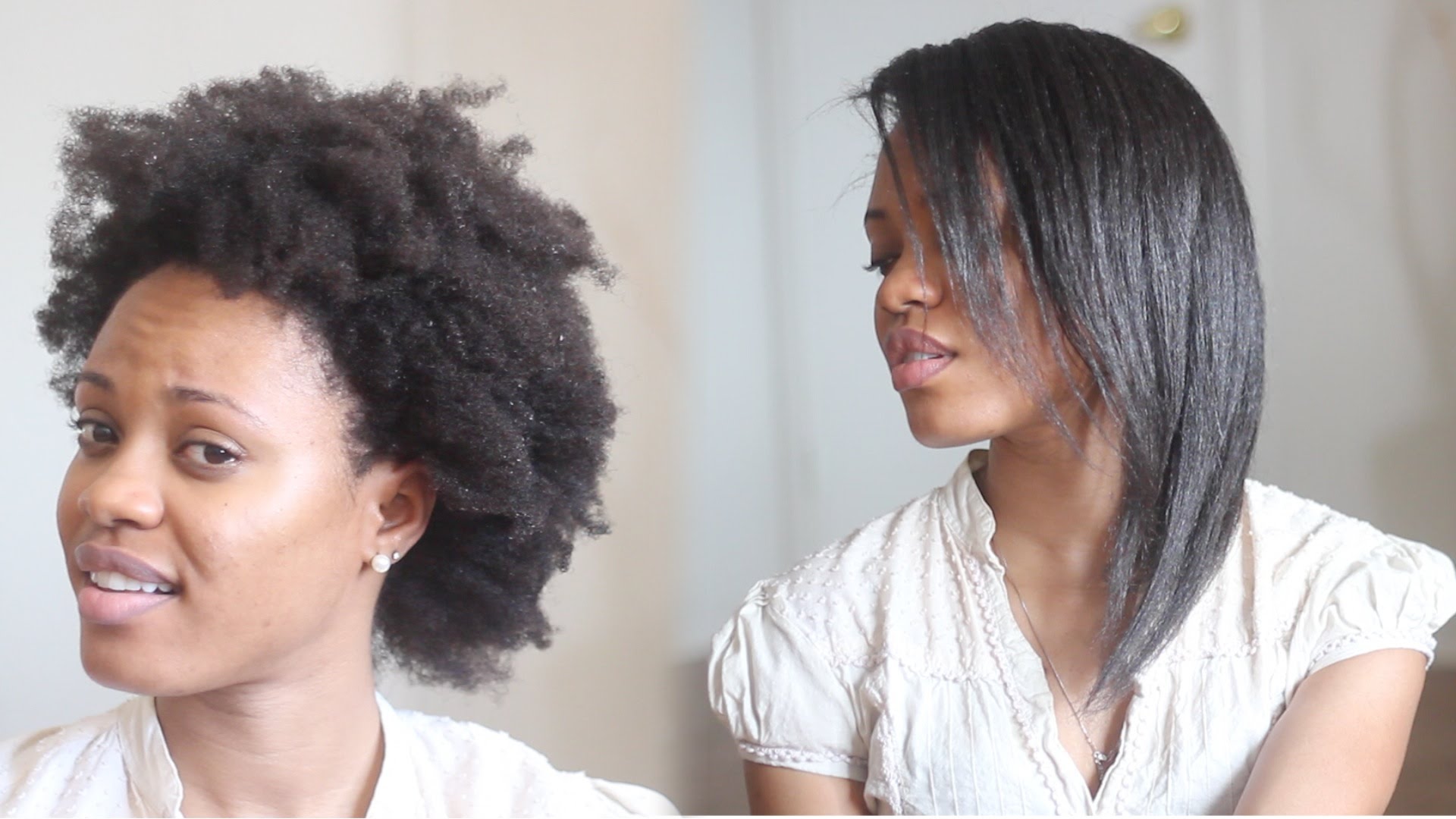 Final Thoughts
I hardly think we should belabor this point because, at the end of it all, we all want to be able to express our preference of style. If I am not my hair, how does straightening it signify insecurity? Is that all I am? Isn't there more to us than our physical appearances? For centuries we have been trying to get the Caucasians to appreciate that we are more than our hair and our skin color. Obviously, many of them still don't get it. But why should our own seek to join them in diminishing our worth too?
There are many accomplishments for us to feel secure about. Things like the love of a supportive family, tracing your ancestry to a specific tribe, academic achievements, being your own boss and contributing to your community and lots of other milestones. Straight hair is a style for us so let's not get too philosophical over something that does not categorically determine how we all regard ourselves.
Slavery did a number on our community. There are manifestations of the effect of it that cannot be denied, but that doesn't mean that every person who decides to straighten their hair is insecure. It is just another style. I get that black consciousness is catching like wildfire and I hope it continues to sweep the nation, but I feel that a little handful of the community has suddenly become so learned, so 'woke', that they think it is ok to get up on a soap box and chew out people for straightening their hair.
It is just a style, it washes out and the kinks and curls come back. So stop already, next thing you will be saying that braid outs, twist outs and cornrows are signs of insecurity because we have to manipulate the hair to get that look. If you do this you are no better than the Caucasians who imposed their standards on us and stifled our creative expressions, because you are trying to impose your own beauty standards on a whole group of people and that's not ok.
Hard comparison to take? Well, the cap fits. Our hair is capable of so much; why should we limit ourselves to the styles you think we should wear? Let people come into their own consciousness and figure themselves out. At the end of the day, each man must walk his own path.
Add your voice to the conversation. Do you think straightening natural hair signifies insecurity? What do you say to those who imply that you are insecure because you enjoy straight styles?