2015 has been a major year for black women, especially when it comes to hairstyles. The most popular hair trends have ranged from natural hair to weaves, waves, locs and, of course, short hair. So let's take a look at the year's top trends for women with style.
1. Straight dark hair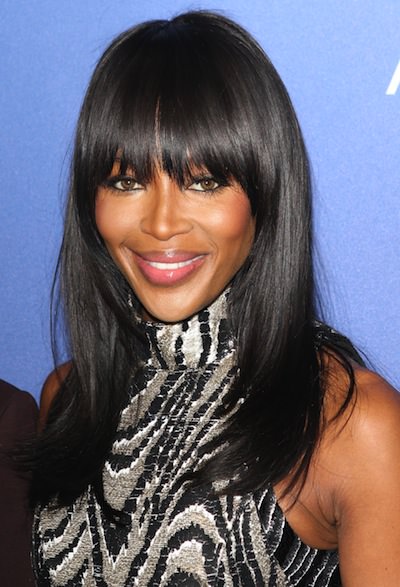 For the longest time, long straight jet black hair has been the most popular hairstyle for women of color. And there's almost countless ways you can wear it. This year, keeping it simple has been the most popular option for most celebs like Naomi Campbell.