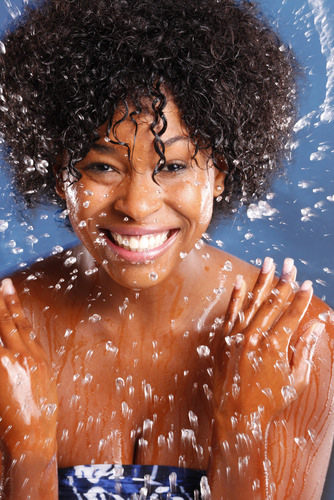 I have been seriously considering the resolutions for my hair journey this year. There are things that I learned last year that I will definitely take with me and then there are others I'm on the fence about.
We all have come to the realization that conditioning is a vital part of a hair care regimen. I have always heard about leaving in a little bit of your rinse out conditioner in your hair for a smoother finish since it keeps the cuticles laid.
Yet my thinking was that leave-in conditioners, actually formulated for that purpose, were the obvious options.
Still I found out that many ladies are opting to use rinse out conditioners as daily moisturizers and there are also those who may not moisturize daily, but opt not to rinse it out entirely on their wash day.
You need a paid membership to read the rest of this article. You can either login in below or sign up here:
OR