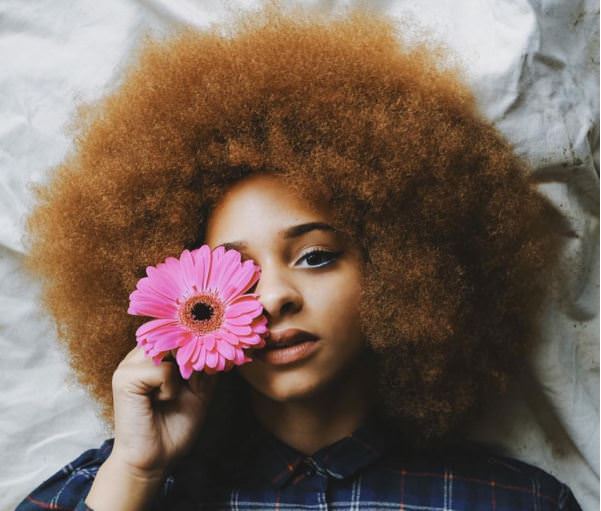 It happens to us all, at some point. Whether you recently took out your protective style and have no clue what to do with your hair in the mean time, or you tried a new twist out technique from YouTube and it turned out to be a fail the next morning.
Or even, you're simply deep conditioning* your hair, but need to run to Target. Here are some things that have worked for me to turn a fail into a win.
Throw a wig* on
This is usually my go to. I always have at least 2 wigs* on hand at all times, because they are the quickest fix and one of the quickest go to styles. All you need is a wig cap* handy to lay your hair down, and then you're good to go!
A turban
For this style all you need is a large scarf! If you don't know how to make a turban, then all you have to do is go to YouTube and search "how to make a turban with large scarf" and a bunch of tutorials will pop up!
Turbans are great because you can dress the style up with makeup for a date night, or literally just put the turban on and go, if you're solely just doing it to hide your hair while you run errands.
Messy Pony Puff
If it's day 3 of your wash n' go, or twist out, your curls aren't super defined, and you aren't in the mood to re twist, then just grab a large hair tie and create a messy poof. It's essentially just wrapping the tie around your head as a headband*, and pushing it back away from your forehead until you get the desired poof, and go.
French Braids
This style is extremely easy, and cute. Even if you aren't the best at cornrowing, like me, you can still do two french braids. This can be done on wet or dry hair. Section your hair into two parts, with a part down the middle, and then add a braid on each side, add some edge control, and that's it!
Faux Marley Bun
For this style all you need is some Marley hair, which is extremely cheap, and you may even have some laying around if you recently took out a protective style.
You slick your hair up into a ponytail, and then take the marley hair and wrap it around your hair until you have the desired bun size. Use bobby pins* to secure the bun, and you're good to go!