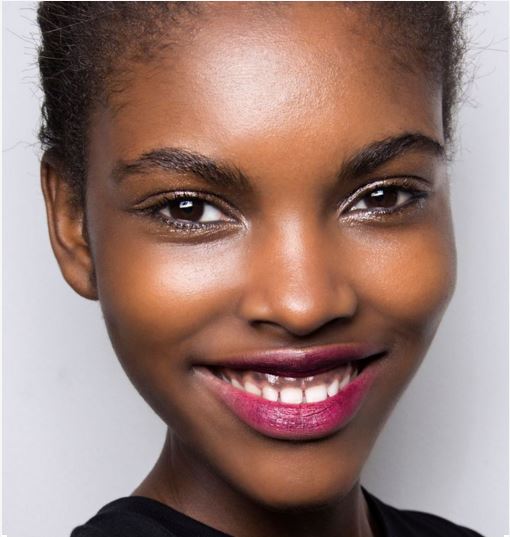 A friend of mine once remarked when he noticed a few scars on my leg, "Every scar has a story…where did you get those?" I remember my response was something along the lines of, "Oh I don't know, I probably scratched my leg in my sleep or leaned against a shrub or something." As embarrassing as it was to admit, that was the truth.
Hyperpigmentation is a problem I have dealt with for years. It is a condition wherein, after acute trauma, the skin responds during the healing process by the over-production of melanin by melanocytes, which are the tiny melanin-producing cells beneath our skin. This results in dark spots on the surface of the skin known as hyperpigmentation. My skin, in particular, is naturally sensitive and therefore, scars easily.
Half of the scars on my body are a surprise for me to discover; on my face, however, it's a different story. The scars that I have acquired there tell the tales of many battles with evil-looking zits that I courageously vanquished, only to discover later that they had vengefully prepared for the moment of their demise, leaving melanin-landmines in their wake.
Dark, splotches or tiny spots would soon appear as a reminder of our fateful encounters. These scars would remain for months, even years, stubbornly. It didn't matter if the zits were the size of a pea or simply tiny bumps intent on sabotaging my attempts at smooth skin. If I decided to pick a fight, the battle was already over, and though acutely I had the sense of triumph, I found that I would perpetually become the long-term loser of these skirmishes.
To add to this, I have tried just about every product on this green earth to rid myself of these scars, yet they, like old exes, refuse to leave me. From exfoliators, to microdermabrasion kits, to healing masks, to scar-healing ointments, and even skin lighteners—nothing seemed to phase the little underground melanin parties that sprung up on select sites all over my face.
You can imagine my frustration; makeup became my early consolation and even that did not go over well. At fourteen the only makeup I could afford was the chemical-laden variety. Ladies, you know the deal: That $8.99 foundation sitting pretty in the aisles of CVS and Walgreens didn't sit so pretty on my face. In fact, once applied to my sensitive skin, quickly ignited World War III.