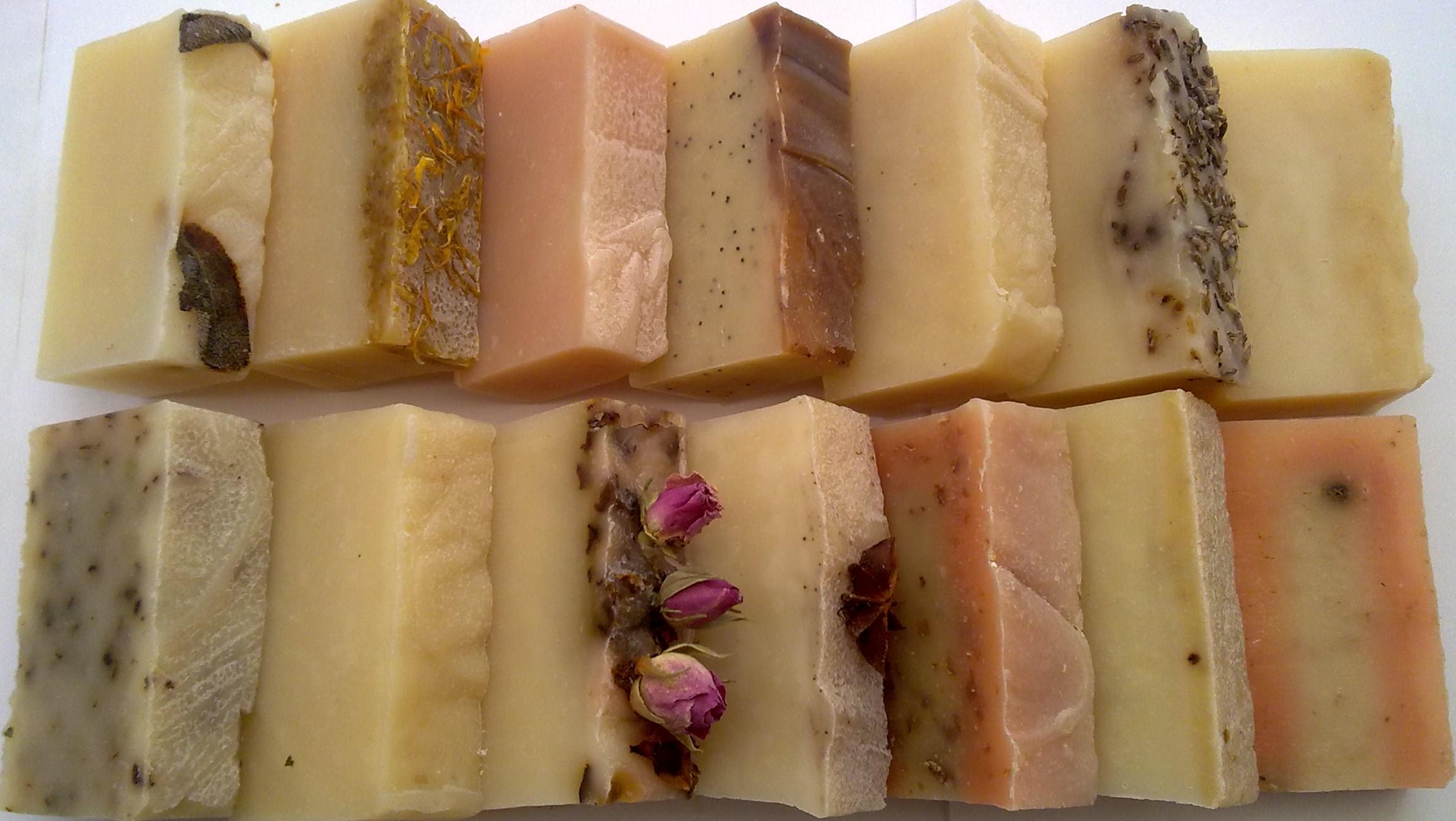 We all know by now, how much sulphate based shampoos can be damaging to our coils. Shampoos are formulated to clean the hair and scalp of excess grease, grime and gunk which have accumulated on the hair throughout the course of the day or weeks in some cases.
However, if you're low maintenance like myself, you probably don't have any grease, grime or gunk accumulating in your hair. And if you have dry hair, the last thing you want to worry about is greasy hair. In fact, you'd want to hold on to as much oil as you can, rather than getting rid of them at any chance you get.
The No-Poo (Shampoo Free) method has been around for many years now whereby women would choose not to wash their hair with traditional shampoos.
Instead, they would opt for healthier and cost-alternative ways to keep their hair looking clean and fresh. Some of these methods might seem odd to you at first, but it's one of those things that you have to try a few times before discounting them.
Also, I'd like to inform you that it might take a few tries for your hair to adjust to the change in products. Since we all have different hair type (porosity, curl type, e.t.c) and lifestyle, some of these DIY hair cleansers might work wonders for some and not so well for others.
But if you're a DIY person like myself and have been looking for healthier alternatives for your shampoo, let me recommend these easy hair cleansers.
1. Water Cleansing
The water only method surfaced in the natural hair community last year when fellow Naturalistas decided to go cold turkey with their hair products by only using warm water to wash their hair.
This method has been around for a few years now and it's popular amongst women who are looking for a minimalist approach to their beauty regimen.
How To:
1. Gently massage your scalp for about 5 minutes prior to washing the hair.
2. If you have long hair, divide your hair into sections and twist them up to avoid tangles.
3. Run warm water through your hair, making sure the shower reaches your scalp
4. Gently massage your scalp for about 5 minutes to evenly distribute sebum (natural oil produced by the scalp) through out your scalp.
5. Run your fingers down the hair shaft to get the oil to run to the ends of your hair
6. After washing the hair, allow hair to air dry. Then, style hair in a protective style such as a single strand twist.
7. To maintain your hair in between wash days, its recommended that you only use plant based oils* and butters* to seal in moisture.
I've heard reviews about healthier hair and hair growth with the water only method, so it's definitely worth a try. Plus, you get to save money on shampoos and expensive hair care products.
Note: Your hair might react funny to this new method and might feel more dry initially, which is normal. There is usually a transitioning period which could last anywhere up to three months, in order for you and your hair to have some time to adjust to this new method. For more information about this method, please check out this post.
2. Castile Soap
Another alternative to traditonal shampoo is the castile soap. Castile soap does the same thing as conventional shampoos, except that they don't sud as much as regular shampoos, so you might be tempted to pour the whole bottle in your hair.
Please bear in mind that castile soaps are alkaline, so its recommended that you mix it with water in order to bring the pH level down. You also want to make sure that you only use it to wash your scalp, while allowing the shower to run the soap down your hair shaft.
How To: You would use a castile soap the same way you would use a traditional shampoo, except that you target just your scalp and you dilute it with some water.
3. Baking Soda
This is probably the most popular alternative to shampoos as baking sodas are great at cutting grease and grime, as well as any excess dirt in the hair.
How To: Mix 1-2 teaspooon of baking soda with water, pour the mixture on the scalp, making sure to massage your scalp in a circular motion so that the product can be distributed through out your hair. Then, rinse and deep condition as usual
4. Apple cider vinegar
ACV is often used by many women as a final rinse after cleansing and conditioning the hair. However, due to the acidic level of apple cider vinegar*, it can also be used to gently remove grease from the hair without stripping it of it's natural oils*.
How To: Mix one part of apple cider vinegar* with 2 parts of water and pour it on your scalp. Again, massage the mixture all over your scalp to evenly distribute the mixture throughout your hair and scalp. Then, condition and style as usual.
What DIY cleansers have you tried?