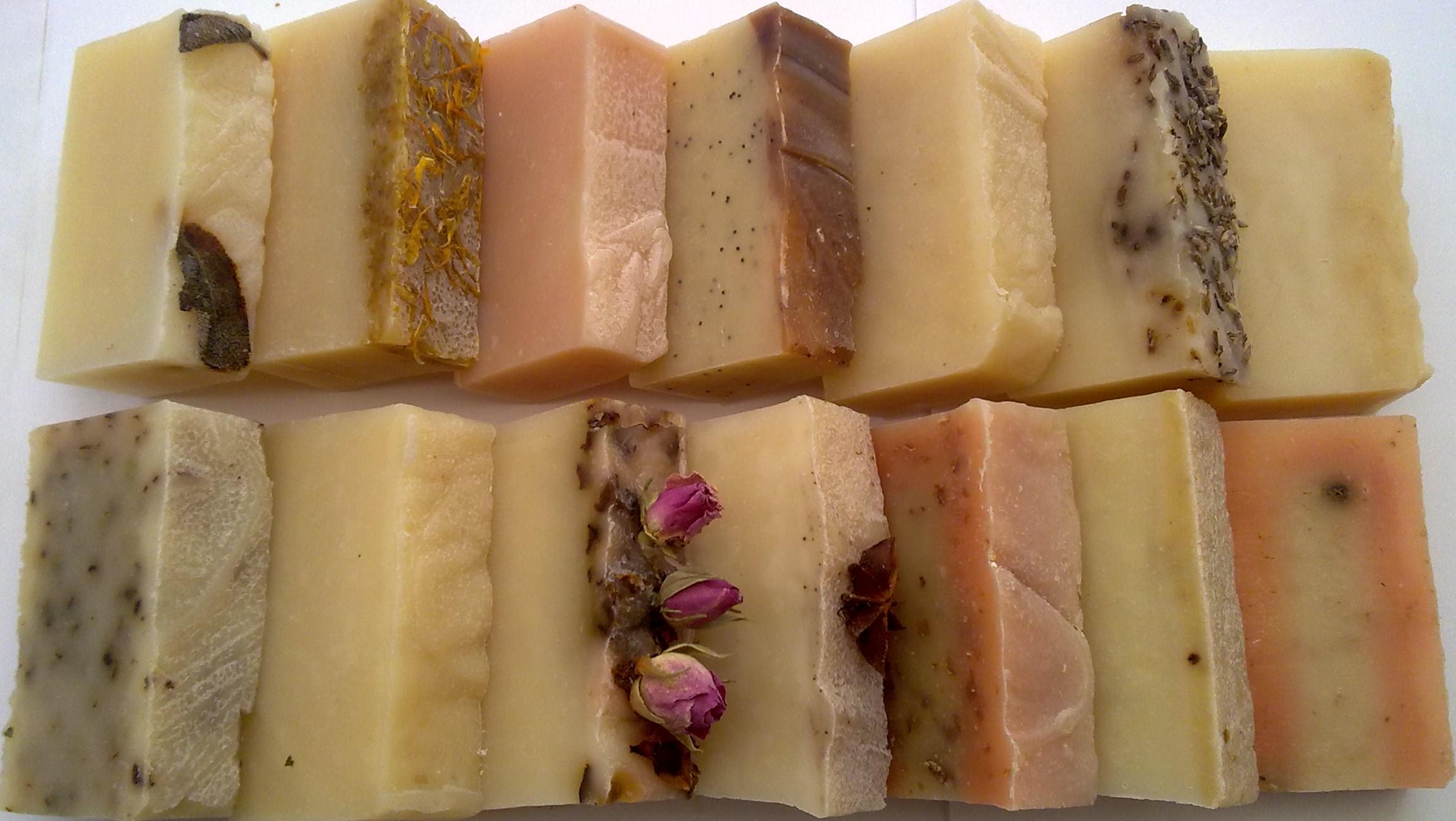 We all know by now, how much sulphate based shampoos can be damaging to our coils. Shampoos are formulated to clean the hair and scalp of excess grease, grime and gunk which have accumulated on the hair throughout the course of the day or weeks in some cases.
However, if you're low maintenance like myself, you probably don't have any grease, grime or gunk accumulating in your hair. And if you have dry hair, the last thing you want to worry about is greasy hair. In fact, you'd want to hold on to as much oil as you can, rather than getting rid of them at any chance you get.
The No-Poo (Shampoo Free) method has been around for many years now whereby women would choose not to wash their hair with traditional shampoos.
Instead, they would opt for healthier and cost-alternative ways to keep their hair looking clean and fresh. Some of these methods might seem odd to you at first, but it's one of those things that you have to try a few times before discounting them.
You need a paid membership to read the rest of this article. You can either login in below or sign up here:
OR