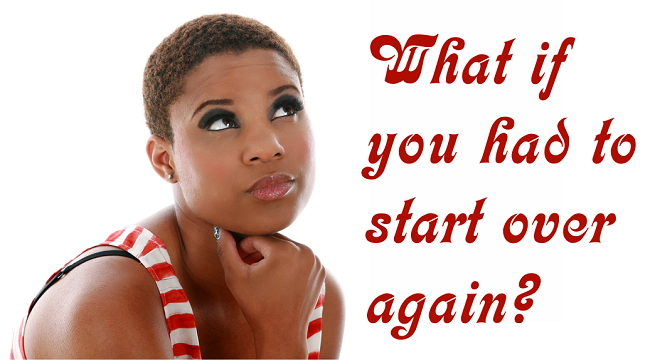 Recently, a friend of mine came to me for hair advice. She expressed her frustration after having tried everything recommended for her hair at the beauty supply store. However nothing seemed to work.
She had massive hair loss, and her hair line was barely there. She explained that her hair felt dry and brittle most of the time. She sent me a picture of her hair; and it was a sight to be seen (putting it lightly). She claimed to be doing 'protective styling' by braiding and weaving so that she could rest her hair while transitioning.
She failed to realize that these 'protective styles' might not be protecting anything at all. Instead, they caused her pain and agony. Her scalp and hair were so damaged from the pulling of braids and weaves and she was not properly caring for her hair while she was wearing these styles. She had no choice but to grab the scissors and do the 'big chop'.
You need a paid membership to read the rest of this article. You can either login in below or sign up here:
OR