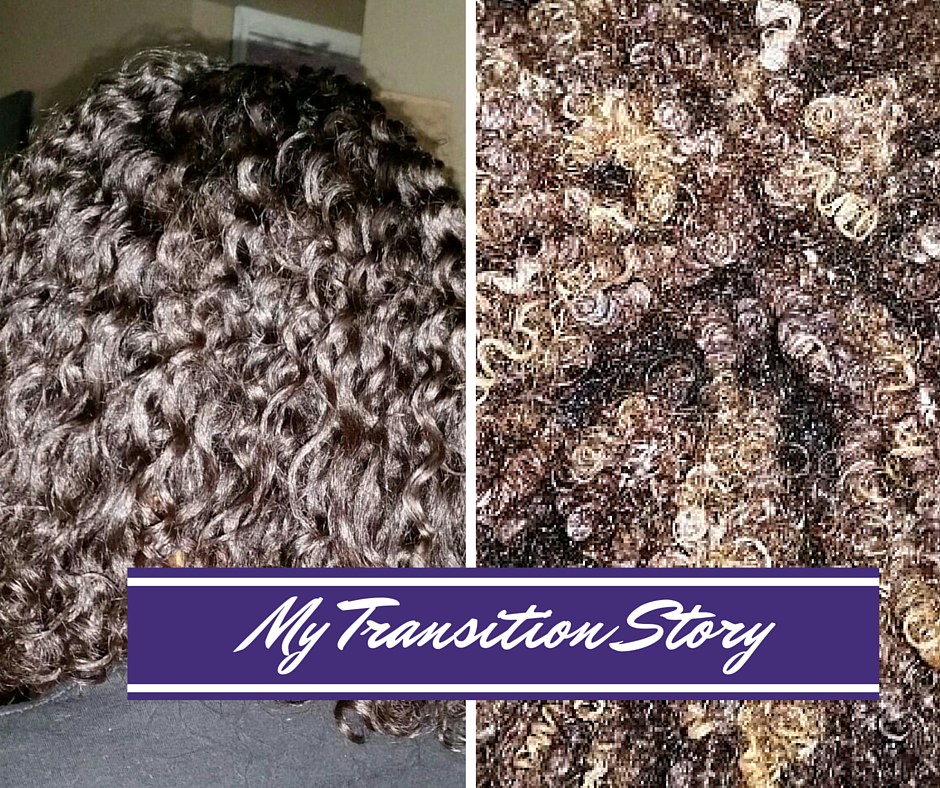 Oh the joys of transitioning! If you are currently at this phase of your natural hair journey… I would like to commend you on taking this big step and embracing your natural hair texture.
If you have been there done that then you know how important it is to help along others during this time by giving much needed encouragement and providing as much knowledge as possible.
I definitely was grateful to my natural hair friends who allowed me to pick their brains and soak up as much information as I could.
If you don't have many friends who are natural then don't fret as there is a world out there with plenty of naturals on YouTube/Articles who were once in your shoes and can shed some insight into the transitioning phase. My goal is to inspire you by sharing my transitioning experience and maybe you can learn something that will aid in you having a successful transition into your natural hair journey!
I know some people who didn't even realize there were transitioning but just that they stopped getting relaxers. For some of you this may be your story for others you are ready to embrace your natural texture and take that next step.
What is transitioning?
From my understanding it is a method in which you return to your natural hair texture from a chemically straightened state.
You can achieve this over a period of weeks, months, years by either transitioning or braving the BC… the choice is yours! Of course as you all may know by now I decided to BC after 6 months of transitioning as that was the best decision for me.
However, I did start off transitioning and planned to transition for at least a year pending my results of course. I researched a lot about the pros and cons of transitioning and all what to expect during this phase of my natural hair journey.
I personally prefer not to attack certain situations without any knowledge so I will lessen my chances of shock mode later.
My transition phase lasted for a total of 6 months! I also would like to point out that I still went to my hair stylist during this phase to aid me during my transition.
You don't not have to go to a hairstylist at all as many naturals transition just fine on their own… it was just a personal decision for me since I never messed with my hair before.
I knew I was going to be in for a complete change as I pondered on so many things during this time. My main concern was mainly about breakage and large amounts of shedding and just caring for two completely two different textures.
Is it possible to transition long term? Yes! I have read so many stories about naturals who did it with ease and had no problems.
I would strongly suggest you take it day by day and assess your hair and if you aren't experiencing any issues then keep going until you are ready to chop off all your relaxed ends.