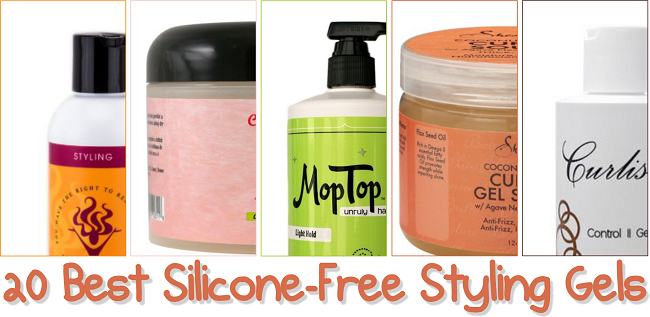 I'm one of the many who have kind of stepped away from silicones since going natural. While they are great for many reasons (like fighting frizz, smoothing out your hair and shine) they tend to just sit on the hair and create massive build-up.
I also prefer them in serums as opposed to other products I use like styling gel. I need my styling gel to work but not to build-up. I wet my hair almost daily so when it's time to wash out the gel I don't want silicone residue. So for my styling gel I go silicone-free and find great success not using it.
Styling gels are necessary for many naturals it can fight the frizz, ward of humidity and keep the curls defined. If you don't want silicones in your gel for whatever reason here are the 20 most popular and for good reason!
You need a paid membership to read the rest of this article. You can either login in below or sign up here:
OR