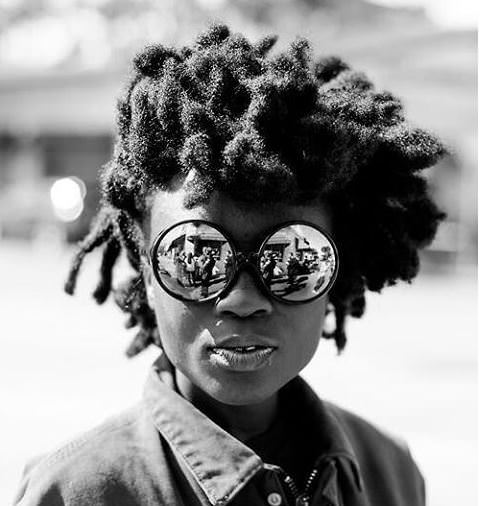 I know how crazy that title may sound, but let me explain. I have not detangled my hair in nearly a year (going on two years) and I have been natural for about 7 or 8 years now.
Within those years, I have tried so many products, so many methods and even though many products would work for me, my hair seemed to get unresponsive over time. This is not any reason to stop detangling but the constant tampering with my hair has lead me to reconsider a few things.
My busy life has also put some effect on how I deal with my hair as well. I used to have all the time in the world to "baby" my hair and make sure it is healthy and well-conditioned, but now not so much.
My detangling sessions would seriously take forever due to my hair being really thick and really long. Even section by section detangling took forever. Finger detangling worked well for me and even thought helped me to stop single strand knots, which was awesome it was very time-consuming.
Fast forward to today. After getting my hair to mid back within 5 years of being natural, I did my second big chop (haircut). As it grew back, I not once detangled my hair, I would wash it and let it be.
With less manipulation, my hair grew much faster than the last time I grew it out and It took a year to get back to half the length I had before cutting it. I must admit that caring for my hair this way have caused some parts of my hair have loc, but the way it looks is so appealing.
I get so many compliments because it looks like a type of free forming locs. I am still able to part my hair to braid it or twist it for now but of course, the parting is not perfect but that is fine with me.
I am still able to wear all of the styles I had been wearing before I stopped detangling. The only downfall to all of this is I have a little shedding, more than I am used which makes this method a little risky if you are not careful.
This method is not for everyone but it is a beautiful process that I am learning a lot about. Comment below and let us know if you currently practicing the no detangling method.