At the end of the day curly girls have a ton of things in common regardless of the texture, hair type or length of their hair. Here are 9 things every woman with natural hair have in common!
Hair envy but in a good way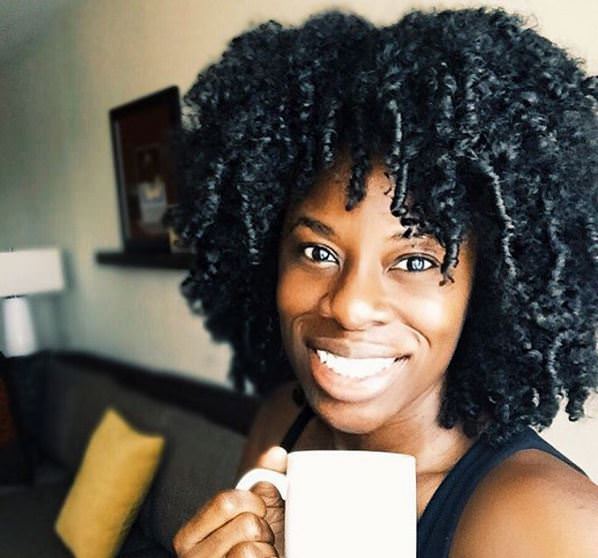 For some reason despite how great our own head of hair is we cannot help but admire another naturalista and do the quick head to head comparison.