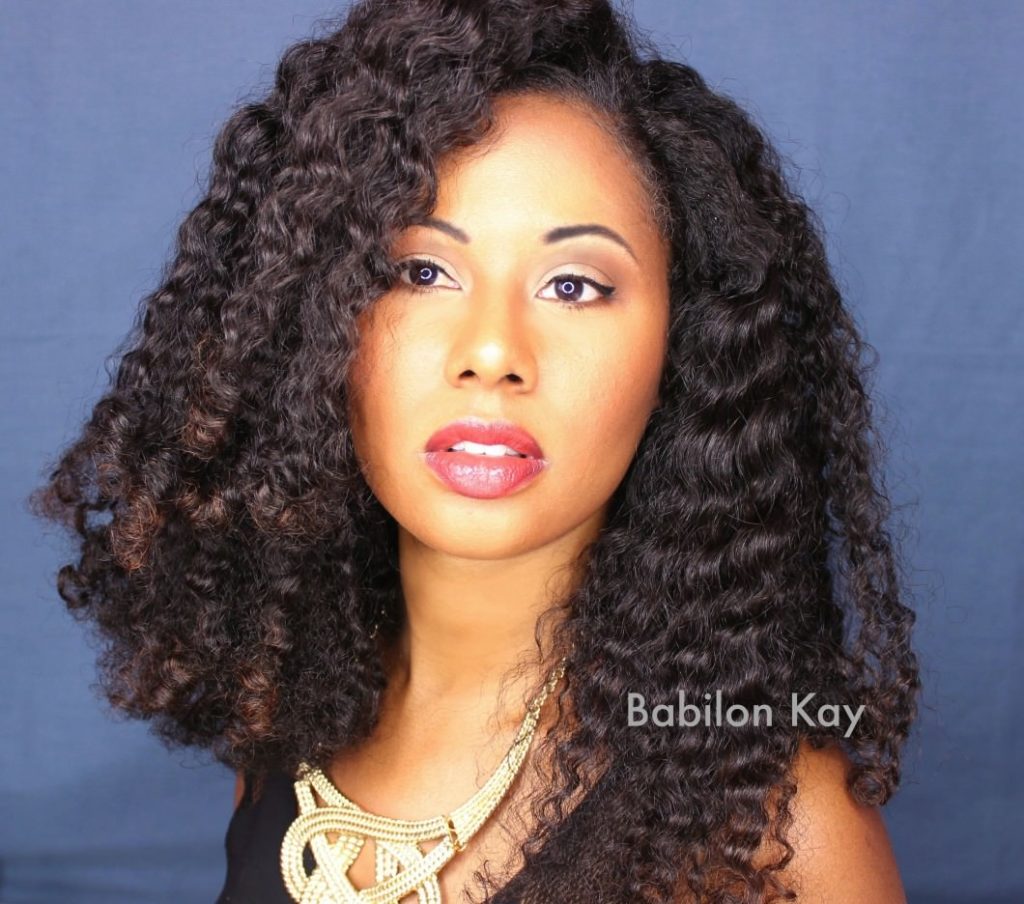 I love when Babilon Kay makes a video because they are usually simple easy to follow and to the point. She has texlaxed healthy hair and in the video below she demonstrates how she does her braid out using flax seed gel.
We highly recommend flax seed gel if you want to keep your styler all natural, give your hair something healthy to feed on and also something that works well for superb hold.
The thing is once you add your moisturizer you do not need anything else but the gel to complete the style. When you are ready to take the style down just add a tiny bit of oil to your finger tips and gently remove the braids.
How to get a bomb braid out on natural or texlaxed hair
Start with clean hair – The best way to get great results from any style is with hair free from dirt and debris. So wash your hair thoroughly and make sure it is fully conditioned.
Clean parts – Personally I am not a fan of using a rat tail comb* to achieve my parts on my natural hair because I end up ripping hair apart which isn't fun for me or for 'her'. The best thing to do is use your fingers to make clean parts with your fingers. If your hair is texlaxed like Babilon Kays is, then you can probably get away with the comb.
Stretched ends – Using a perm rod to shape your ends is ideal especially if you want a uniformed look, but if you can, also shape your ends with the gel as well.
Let your hair dry completely – If you want to sit under a dryer to help your hair dry faster then by all means do so, but if you undo damp hair it will ruin the style! Period!
How do you get your bomb braid out done?