Love and Hip Hop star Tammy Rivera took to the gram this week to show off a healthy head of natural hair. She captioned the above pic with the following:
#PhuckBeckyWithTheGoodHair lol! y'all know it feels soo good when you take that sew in out lol! I was scratching like
We are used to seeing the young wife of Wocka Flocka don a few protective styles:

Upart Wig*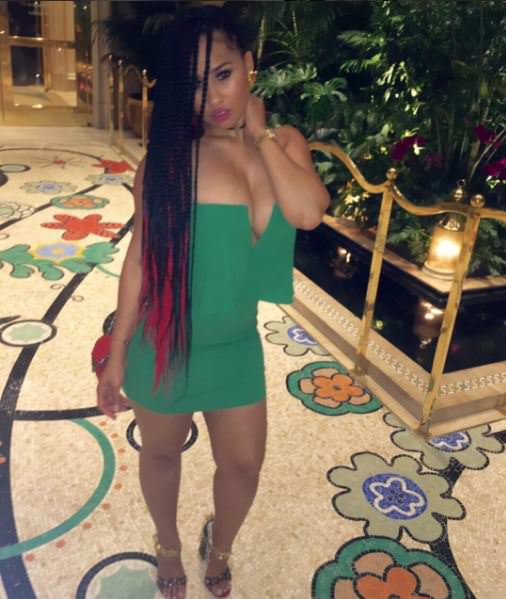 Box Braids
And of course some weave. Alright Tammy we see you girl!