27 Eye Popping Examples Of Long Relaxed Hair For Your #hairgoals
* Disclosure: Some of the links below are affiliate links. This means that at no additional cost to you, I will earn a commission if you go through and make a purchase.
26. Rapunzel. Beautiful and long relaxed hair.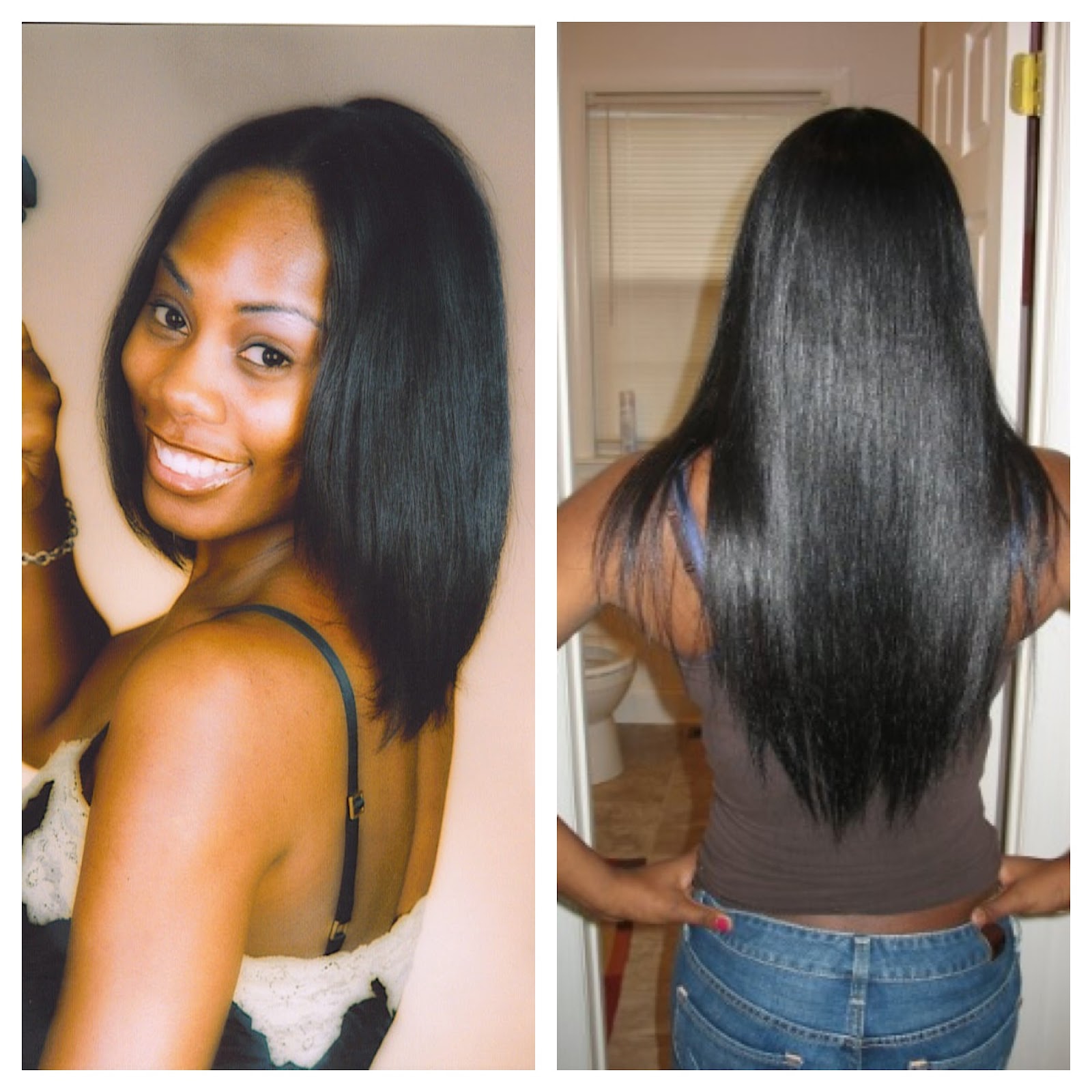 27. And we can't leave Tara out…