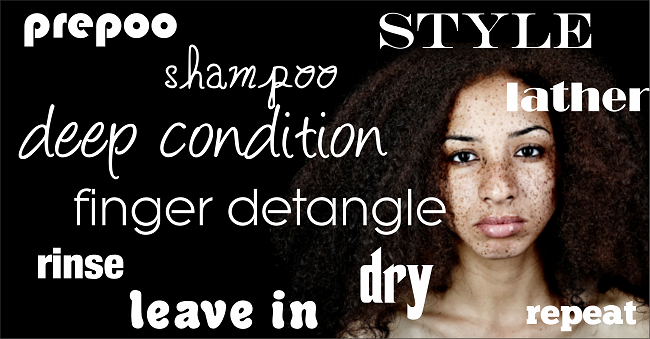 Do you dream of having long flowing drool worthy natural hair? Most of us do and some of us can gladly say that we have achieved it. I am here to tell you that waist length hair even hip length hair is very achievable and if you make it there, you will have a lot of fun taking the most exotic selfies you can imagine.
You will fool the average instagramer with your smiles and enjoy them envying that kinky long hair of yours but secretly you will know the truth. You will know that your detangling sessions take hours and that if the wind blows a bit too hard your hair will create the biggest knots known to man!
Maybe that is a bit of an exaggeration but there is a trend going round in the waist length and beyond natural hair club. The latest trend involves scissors and less stress, as many of these women have decided to cut their hair back to what they call a more 'manageable length".
You need a paid membership to read the rest of this article. You can either login in below or sign up here:
OR