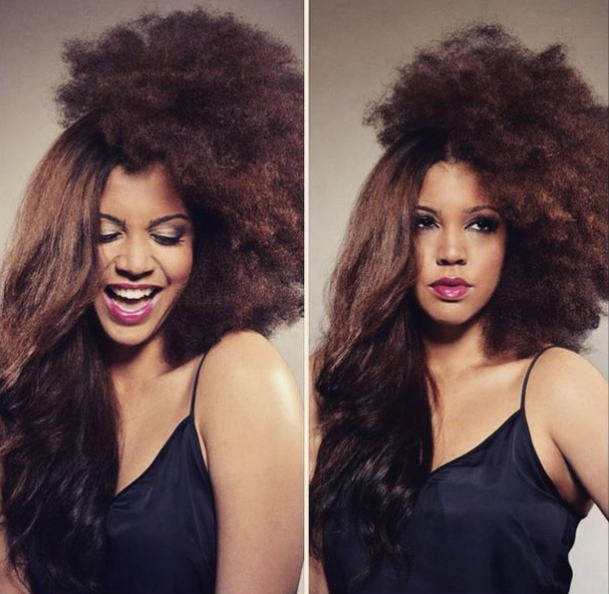 Different ways to stretch the hair out for different looks
Shrinkage in very curly or black hair can be a friend or a foe. Depending on the size and degree of curl, shrinkage can be 50% or even up to 75% of its true length. Hair that falls to the mid back when straightened could shrink up to just below the ears when it dries naturally after a wash!
It's no wonder that some black women turn to relaxers and texturizers to 'loosen' or straighten out the curls and kinks. The only problem is that chemicals are notorious in their ability to weaken the hair during the straightening process which makes breakage imminent.
The hair industry is currently length obsessed as evident in the success of the hair extensions market today but shrinkage doesn't have to be a bad thing. There are plenty of stylish ways that curly hair can be worn in its natural state without resorting to heat or chemicals to straighten it out.
You need a paid membership to read the rest of this article. You can either login in below or sign up here:
OR