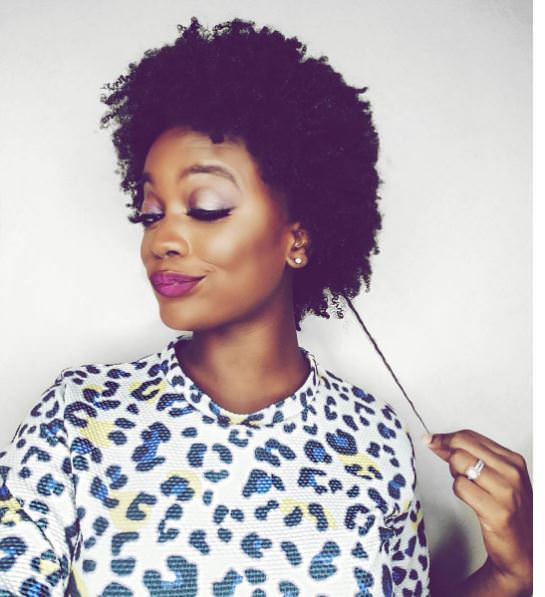 Any natural who has big chopped, knows the struggle of the awkward length stage. It's the stage where your hair is creeping out of the twa, or maybe you aren't natural, but just got a haircut and are anxiously waiting for it to grow out. I've experienced both instances, and time couldn't pass by fast enough! However, I quickly learned to embrace that stage of my natural hair journey, and here are some tips on how I made it through:
1. Protective Styles
I used to think that protective styling only meant sew ins and box braids. However, there are so many different styles to choose from! Especially if you want a style to mimic the texture of your natural hair, crochet braids are the perfect protective style.
2. Natural Textured Clip Ins*
Natural textured clip ins* can take you from 2 inches to 12 inches in a matter of seconds! Not to mention, the clip ins come in a variety of curl patterns, and textures, you shouldn't have a problem finding your curl pattern.
3. Wigs
I used to despise wigs*, because I always thought they just didn't look natural. However, wigs got me through my awkward stage like nobodies business! With wigs*, it's all about finding one that fits your face, and if it's a lace wig*, blending it with your hairline and part is key. Also, if you can afford, I would recommend splurging on a human hair wig*.
Aside from these style tips, one main thing that got me through that stage was just learning to embrace my hair at whatever length it was, and not rush the growth process. It seemed like when I finally stopped obsessing, and stalking my growth, my hair grew! Cheers to learning to love every stage of the natural journey! What are some of your favorite styles that helped get you through the awkward stage?