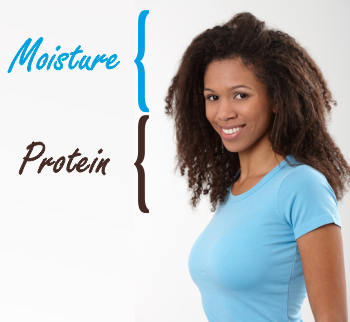 We run hair stories and interviews for a number of reasons; it feels great to share if you are the individual who is sharing, and it is just plain interesting to see what another person is doing with her hair, not to mention getting inspired and learning a thing or two.
Well we have a confession. Someone taught us something and we thought it was just brilliant and worth reiterating! Remember Yahya?
She was the girl sporting hip length relaxed hair and had a ton of knowledge about how her hair worked, and a not so typical approach to caring for it.
There was a portion of her interview that created all kinds of flashing light bulbs in our heads but it was kind of genius. Read it again.
You need a paid membership to read the rest of this article. You can either login in below or sign up here:
OR