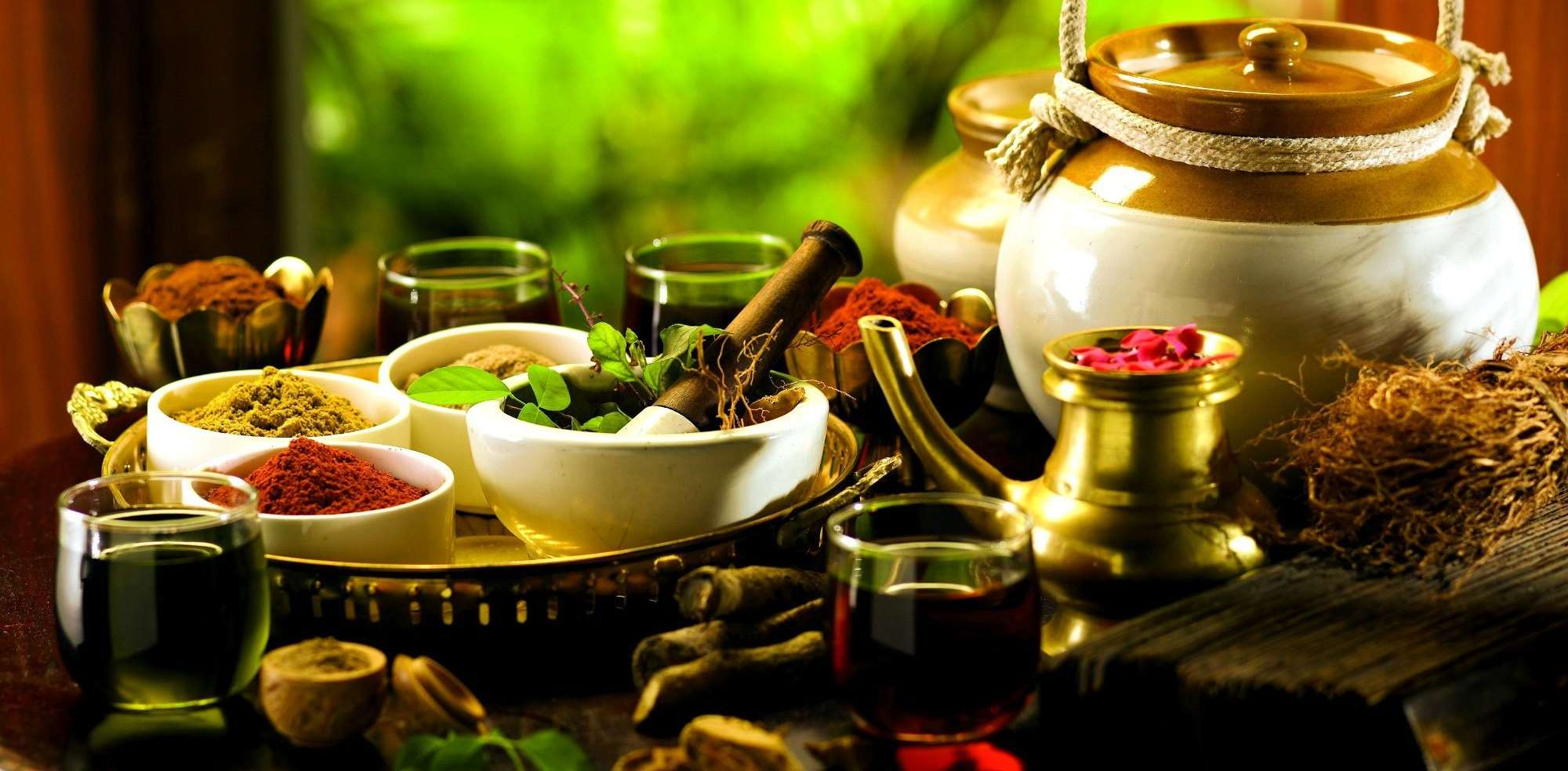 I don't know about you, but every time I go to my local Indian grocer I get inspired to create a complete ayurvedic regimen for my hair. To make matters even more tempting, I am cheap and the cost of powders and oils are right up my street.
After the recent postcard tip detailing what ayurvedic products do for your hair, we got a few emails asking how to implement them into a regimen and with the subject of Ayurveda deserving more than a cursory glance, I am happy to oblige.
Ayurveda is extensive, many people know only about henna but there are so many other aspects to Ayurveda that we don't often hear about that would certainly be beneficial to a healthy hair and body regimen.
You need a paid membership to read the rest of this article. You can either login in below or sign up here:
OR