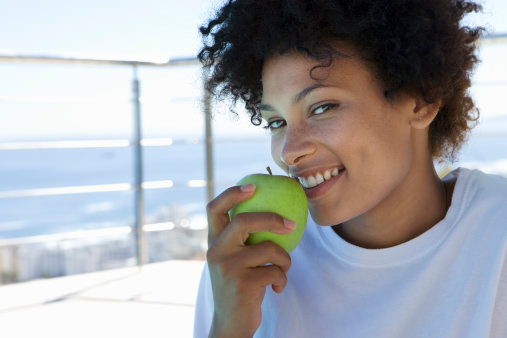 Apparently, there is a healthy way of eating that helps prevent dandruff! This article has a list of the foods that are claimed to be some of the very best anti-dandruff foods nature has to offer to us.
1. Sunflower seeds
These tasty seeds have nutrients that contribute to dandruff-free hair. Sunflower seeds have many benefits like zinc* and vitamins*, but the dandruff-fighting property is the mixture of Vitamin Bs.
Vitamins* B contributes to your metabolism. Metabolism is linked to causes of dandruff. Having an inefficient metabolism is a cause.