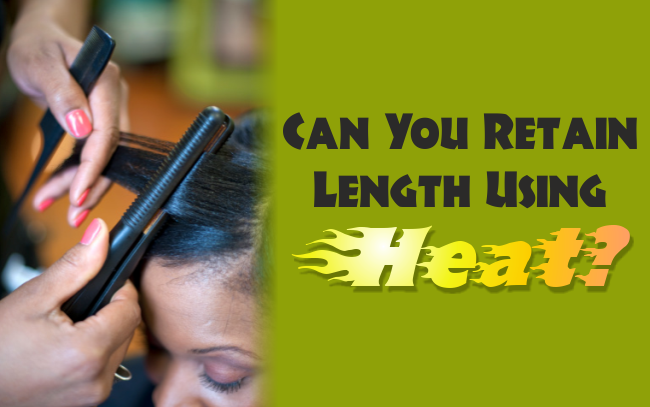 A few years ago I followed some women who used heat training to keep their hair long and watched in awe as they retained every inch of hair they managed to grow.
My fascination with their method's was pretty much based on taboo. The fact that all the information around me said there is no way heat can be used in a positive way.
Heat damage will ensure that your hair is a goner, we all knew that right? The promise of hair ruin was so strong that I thought if I even looked at a flat iron wrong I would lose all my hair.
You need a paid membership to read the rest of this article. You can either login in below or sign up here:
OR