https://youtu.be/KwT2sxsW-KA
Black culture being stolen?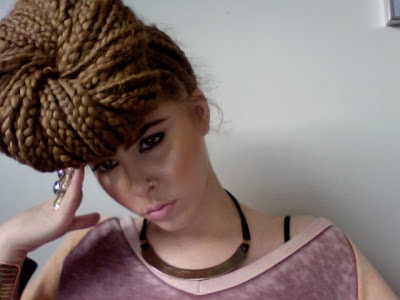 Now with all of the previous ruckus about supposedly "white people stealing the black culture and making it their own" on social media, there have been quite a few topics on certain celebrities like the Kardashians getting plumped lips, butt surgeries, thick hair, etc.
Now for the braids phenomenon…this is a recent trend that started among white women, and this trend, which I should mention has been a part of the black culture for centuries, has been making some black women well, uncomfortable.
Of course, America is a place where many cultures co-exist. Yet some people of different cultures can get quite offended when their symbolic clothing or hairstyles are used by people of a different culture as a fashion trend.
What about braids though? Should be black women be offended by the white women who choose to rock box braids, dreadlocks, or flat twists?
To decide, we must first understand the history of braids…
Braids date back to 25,000-30,000 years ago depending on whom you ask. Throughout history, braids established ethnicity, social status, even religious and marital status around the world.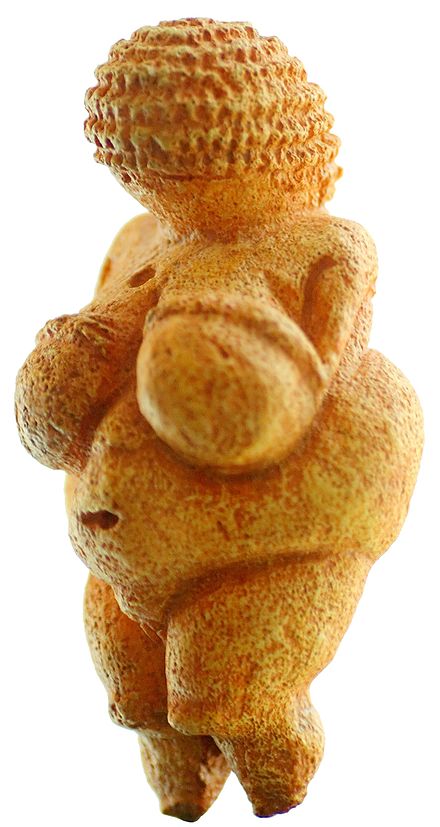 Paintings showing European ladies, like the "Idealized Portrait of a Lady" by Sandro Botticelli shows a noblewoman with intricate braids as part of her hairstyle. He lived from 1445 to 1510.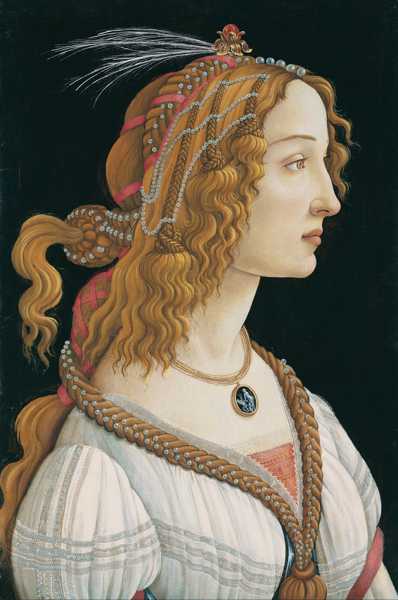 A depiction of the Emperor of Ethiopia who reigned from 1855 until his death in 1868 shows him wearing cornrows.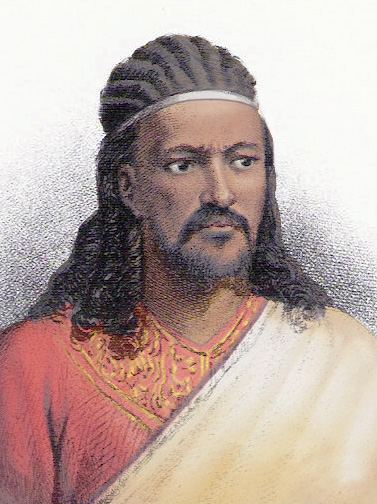 As Europeans made their way into Africa, photographs of both men and women in many parts of Africa are shown with both cornrows and braids. Of course, they were wearing braids and cornrows for centuries before those images were published.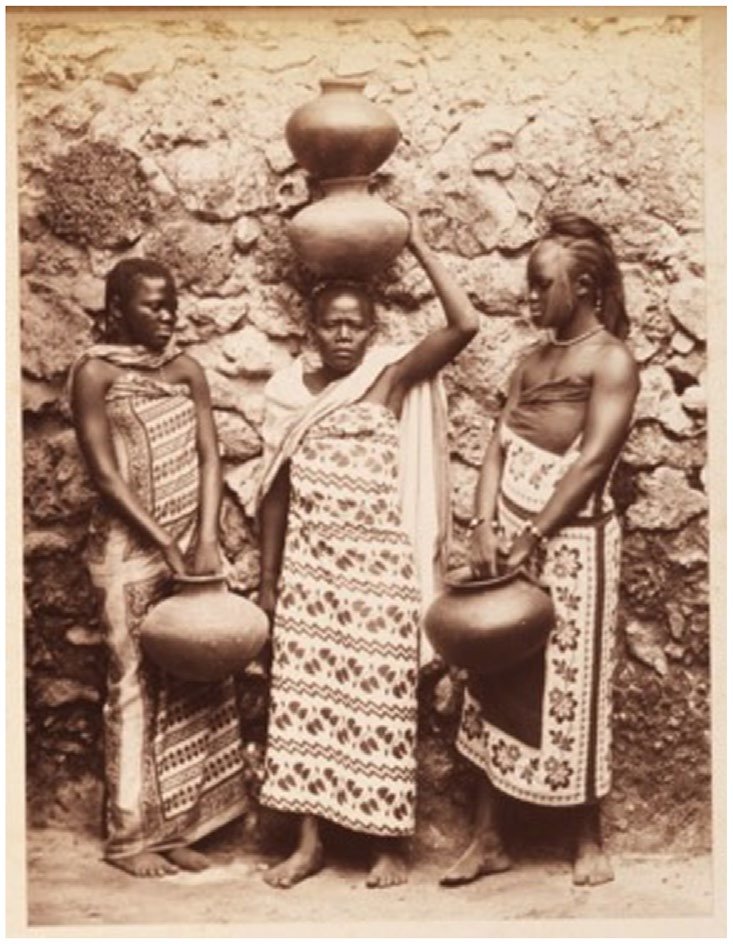 Even native Americans have braids as a part of their culture. Most of their braided hairstyles' symbolism remains a mystery, but the majority of the styles symbolize spiritual and physical war.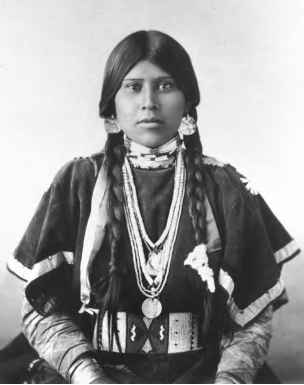 So it looks like braids and cornrows have been worn in antiquity in Africa, Europe, South America… Basically all over the place.
So how is all this relevant you ask? Well, I think it is more than just hair, it's about current culture and right now, box braids and cornrows are seen as black hairstyles. It's also worth mentioning that added hair, aka braiding hair, has not historically been a part of white culture.
Regardless of the history though, the fact that these days white women are going the extra mile by actually adding braiding hair to their braided hairstyles is a bit much to some black AND white women.
The concern was brought up on Instagram a while ago and two users replied to the post. One user, a black woman said these words:
I love box braids, marley twists and any other protective hairstyles on black women. I think it's a beautiful way to embrace our heritage and culture. I don't even mind white women wearing them because it shows the influence black women have over other ethnicities.

What I dislike is when white women emulate our hairstyles and change the name & call it "urban" as if they invented it. It's just like what they've done for centuries; take something we've invented and claim it as their own.
Another Instagram user, who is a white German woman, commented on the concern as well.
I love braids and dreads, but now do I like them on whites? I do, but I wouldn't wear them because I personally do not think it is my style. Where I am from, I will be judged if I wore braids. A lot of white women try to look (and act) like Americans. I'd be judged definitely. Hairstyles should look natural.
Other points of view
Now since this article was published on the blackhairinformation.com website, it has received numerous comments from both white and black women giving their views on the subject. Here are some highlights:
Nicketa says:
Really this is ridiculous black women pay thousands of dollars to get long weaves and bone straight hair so what if a white woman does it…
What's the difference
Melissa says:
I agree with the first response in the article. I don't care what you do to your hair. It's yours to do as you please. But, don't go changing the name of the style as if it was something you yourself created. Give credit where credit is due. Which is the issue. Blacks, majority of the time if not all of the time never get the credit that is due to them. We tend to set the trend which others follow but never get recognized for it. Also, the part that confuses me is why add fake hair and braid it in? Just braid your own hair. It would look much nicer and more realistic which is what you want.
Debby says:
Why the hate and negative talk. Its their hair and they do whatever they desire on it. I see women of color wear weaves, relax their hair, the list is endless but no one is hating. Black or white we all have the same desire to have beautiful hair be it extensions* or otherwise.
Natural beauty says:
Dreadlocks on white people is ridiculous because they don't look good with their hair type and they're trying too hard to be Black. They look better with thicker, stronger Black hair. This also goes for Black people with blond hair and weaves down to their butt, which is equally ridiculous
Lola says:
This is beyond stupid! To sit there and say white women are copying black women by rocking braids is just ridiculous. Last time I checked all nationalities wear braids, yes mostly black women do, but it's not solely one race. And I simply had to laugh at the users saying that white women get lip injections, butt injections, etc to look like them as well!! The most curvy women I know are NOT black. Middle eastern and Hispanic women also have these attributes so stop thinking certain characteristics are specifically for ONE race
Mae West & The Dude says:
I am white and wear them for functionality. Without box braids, I have to wash my hair every 2 – 3 days. The braids make it so I can go about 2 months without washing. This comes in super handy on long camping trips. Cornrows are great for SCUBA diving trips… my hair tends to get caught in my gear and tear out if I don't wear them. Looser braided styles just come unraveled on me. I had no idea until coming across a few blogs that wearing those styles could be offending anyone.
Celine says:
I dont like the fact that ww wear braids now… do you know how many bl women didnt get a job or lost a job because they had their traditional heritage braided style.. uh i didnt think so..so NO i dont accept it ..white women copy too much
Melanie says:
I love twists and braids. I'm white. I would think that imitation is the sincerest form of flattery. America is a melting pot. We are all people. We are all sisters. Let's stop making divisions. Live and let live. When I had braids I got a lot of attention. Even more when I had dreads. Most of it wasn't positive attention. But it's my hair and I do what I think looks cute and is a fun change. If I were prejudiced I wouldn't wear black hairstyles. The fact that I do shows that I'm not. I think white women wearing black styles shows friendship and oneness with all races. I also love to do henna* and make Ukrainian Easter Eggs. I'm not black or Indian or Ukrainian. I'm American.
Adult says:
I love how people start out their comments with "I'm a white girl", or I'm a black girl" etc… Or I don't want to offend anyone… but…

NO… I'm not playing that game… I'm an adult. I don't need to get permission to have rights to my own body.

Shoot, life's too short not to be yourself. If you think you look good… go for it. You don't need anyone's permission (including mine) to exercise your right to freedom of self-expression.

If I want to straighten my hair… I will. If I want to braid my hair… I will. If someone wants to be offended by my hair… they will.
What do you think?
Now, I pass the question off to you: do you think braids, dreads, and other kinky* hairstyles should be strictly for blacks, or are you one of those people who feel it just doesn't matter? Let us know in the comments.