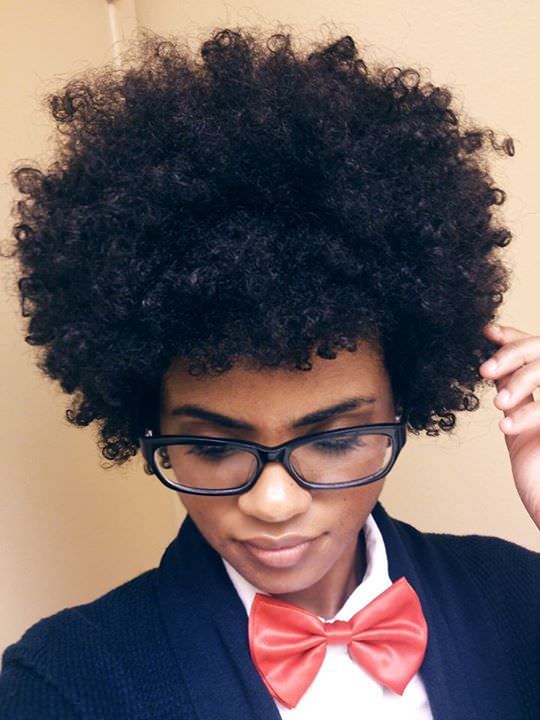 If you are anything like me when this time of the year rolls around you are left wondering where did the year go?! As I just passed my one year anniversary since my brave BC I started to reflect on the upcoming year and my hair goals.
I am naturally a goal oriented individual and although I am so thankful for all that I was able to accomplish in 2015 I am creatively passionate about what may be in store for me and my curls in 2016! At the end of the day some goals I may accomplish and some may take a little longer than expected but that shouldn't stop us from believing for the very best and setting our minds high in abundance.
As I look back 2015 was a BIG hair adjustment for me and as 2016 rapidly approaches I am left with nothing but a consistent drip of ideas and goals for me, my curls and coils! Let the NEW hair journey begin as we ring 2016 in..
Goal #1 – Enjoy the Journey
Half the fun is the journey, right? I know at times we all are tempted to think as soon as my hair reaches a certain length then I will enjoy it or soon as my hair looks just like my friend's hair I will be happy and then can enjoy my natural hair.
I would love to challenge you to enjoy your natural hair NOW as you will not be at this phase for long. I have recently noticed a lot of naturals express how they wished they would have enjoyed and experimented more during their TWA phase of their natural hair journey and as a result they have been conducting their second or third BC. Let's make it our primary goal and decision to enjoy the journey and everything else will flow perfectly from there!