Too Much Color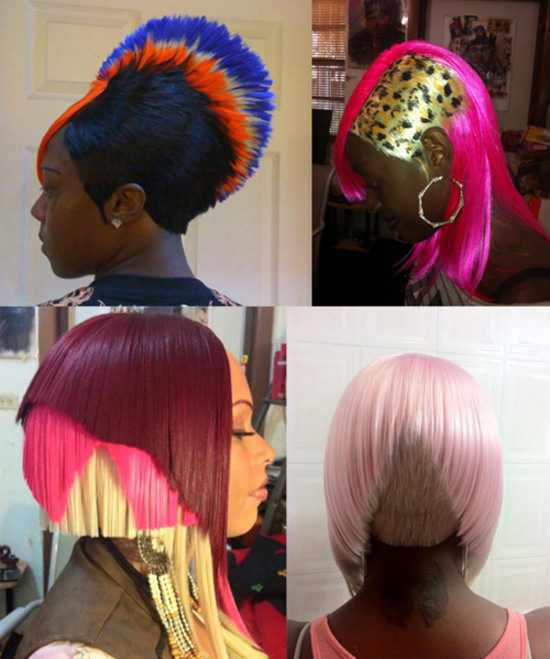 To be clear we do not mean you used too much of one box of color, but rather half a dozen of them. Who doesn't love a bit of color? But walking around like an actual peacock? Too far.
If you want something to jazz up your look, maybe some highlights here and there or even something a little daring such as a splash of purple. But when you try out every color in the color isle at sally's, girl bye.
Whatever happened to simple, pretty flower clips?