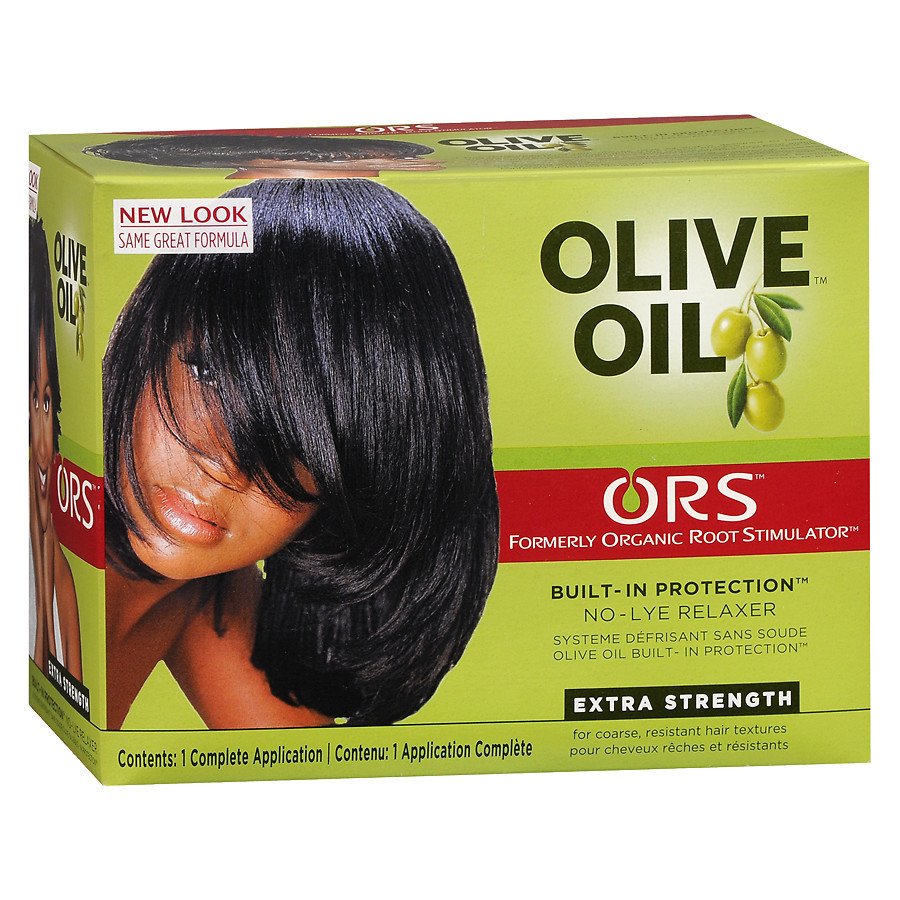 What is important to remember is that maximum straightness does not always equal pin straight hair. There are a lot of things to consider: brands, no lye vs. lye, relaxer preparation, pH, etc. that could alter your results but as a whole everyone's maximum straightness differs. Not only that but even on your own head, straightness may differ. As my mom knows all too well, the crown of my hair does not generally process as straight as my edges. The front of my hair processes straighter than the back. Plus…my texture is 4b!
Based solely on my own hair, I would venture to say that the tighter your texture/curl pattern the less likely you are to achieve completely straight hair. Kinks, coils and curls doesn't always equal texlaxed or underprocessed hair! Relaxers are meant to do just as their name implies – relax your curls. It does not guarantee your hair will be completely free of all texture.
Assuming the relaxer is applied correctly and you've found the brand and technique that works best for you, then hair that is left with a bit of texture does not mean that your hair is underprocessed. You aren't automatically texlaxed by default because you have some texture left. Some textures do not and may not ever relax completely straight.
The solution isn't to constantly search for a stronger relaxer – that super, duper, extra strength lye formula may STILL leave you with some waves or kinks! Leaving it on for 45 minutes to process will just cause damage, if not immediately then definitely in the long term. Doing a "corrective" after every touch up is sure to leave you with over processed, brittle hair eventually.
My suggestion? Do as I did – accept your hair as it is. The relaxer did its job and relaxed your curls. Accept any residual kinks and curls as a sign of healthy hair!