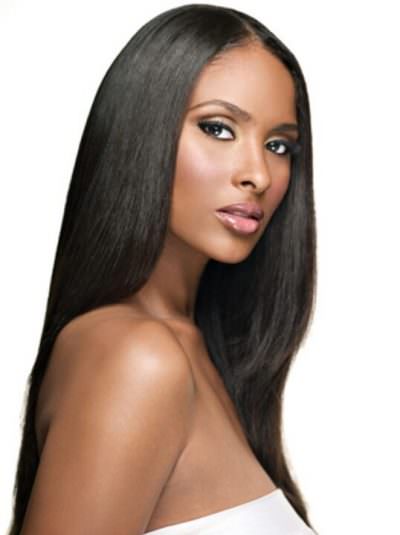 With so many choices available, choosing how to wear your hair can become overwhelming. It can be overwhelming if you actually sit down and attempt to choose. Most people came to their current hairstyle by default.
How many times have you heard someone with long hair say, "I've always had long hair" or "My hair just grows fast, so I wear it long." That's a hairstyle by default. It's not to say that there aren't people who make a conscious choice to grow their hair long because people do, but that's the exception and not the rule.
Likewise, many times when you see someone rocking a short cut, it's because they have worn their hair short after having to make the best of a bad hair situation. Maybe their hair fell out, or they got a back haircut or they rebelled against their parents and then once the hair was short, they worked it into their lifestyle.
For the percentage of folks who actually sat down and intentionally came up with a hairstyle for themselves, I bet it wasn't easy.
You need a paid membership to read the rest of this article. You can either login in below or sign up here:
OR