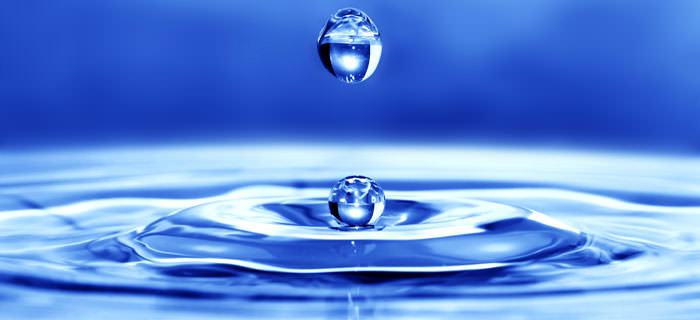 Glycerin is one of those ingredients everyone loves to hate including me. My reasons are varied; at first I didn't like it because all the cool girls hated it.
Then I didn't like the sticky texture and thought it would make any concoction I made a disaster without even testing it out and finally I tried a product that was heavy on the glycerin and totally hated it which sealed the deal for me.
I would see glycerin all the time at my local vitamin shop and just breeze right on past it and also ignored all products that had it listed on the top half of an ingredient list without even batting an eyelid.
But then as karma would have it, my mom came into town and brought some for me, so now the thing was staring at me every time I open my hair stash drawer.
You need a paid membership to read the rest of this article. You can either login in below or sign up here:
OR