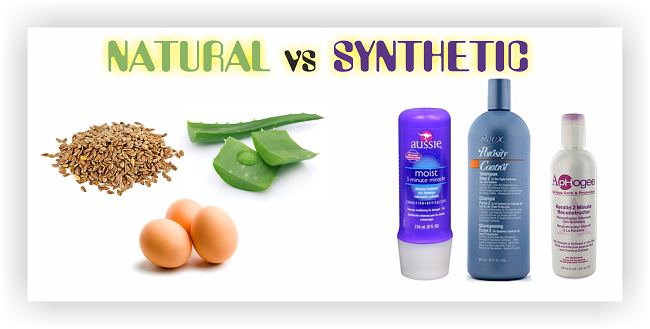 Raw foodism has gained in popularity in the last decade or so with restaurants and online stores popping up everywhere. The concept behind this lifestyle is that only "living" food which has not been heated above 116 degrees can be consumed.
Heating food above 116 degrees destroys the enzymes and essentially the "life force" in the food so basically while following this lifestyle, all food is consumed raw.
While this diet may come across as extreme to the average Jane, one could argue that cooking food actually is unnatural because no other species does it.
But on the flip side of the raw food debate, it has been shown that cooking food breaks down plant and animal flesh fibers making nutrients more available. This means that when we consume cooked food, it reduces our energy requirements while at the same time increasing the amount of calories that our brains can consume.
This very "unnatural" thing has boosted cognitive function, increasing our brain size and turning us into the modern humans who created the world around us. In layman's terms, cooking made us smarter.
I bet you are wondering how this relates to hair care. Allow me to explain....
You need a paid membership to read the rest of this article. You can either login in below or sign up here:
OR