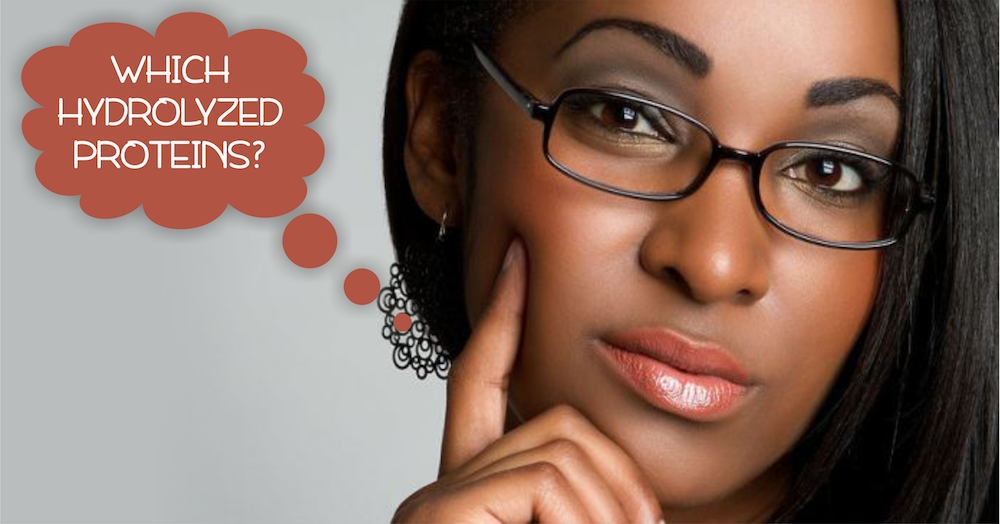 Lately I have seen posts in a couple of forums concerning the hydrolyzed proteins that are starting to pop up in many conditioners.
Now, I don't know about you guys, but in the beginning when I really started to get into healthy hair care information, I was very confused about hydrolyzed proteins and which was best for my hair type.
Since then I have done quite a bit of research on it because I really wanted to nail down how using hydrolyzed protein could possibly improve my hair's health. This post will list 3 hydrolyzed proteins that can transform your hair from drab to fab.
You need a paid membership to read the rest of this article. You can either login in below or sign up here:
OR