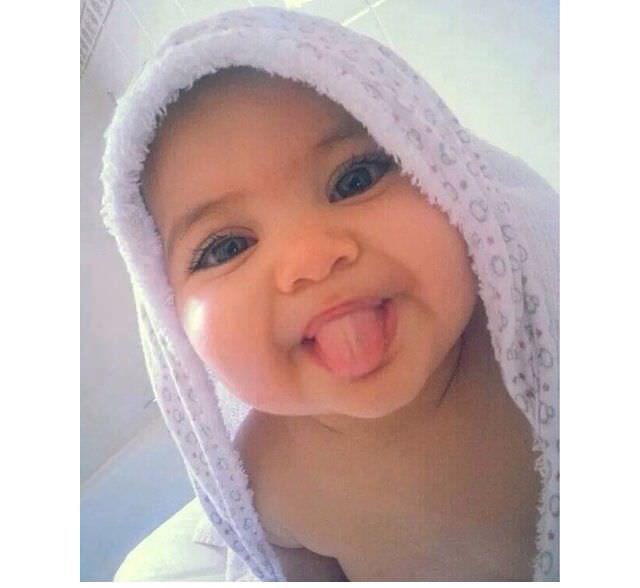 For some of us, healthy hair care is a family thing that includes the children and rightly so too; for it is only through this type of re-culturing that the next generation will develop a better understanding of the needs of our textured tresses.
But trying to juggle your regimen and build a routine for them as well can be a handful. Depending on the age of the child, wash sessions can be quite an ordeal especially if like me you have a child that has a contract with Screaming Limited 🙂 (I figure that's the name of their little union).
There is washing then conditioning and styling. With their short attention spans they are bound to protest because it's oh so long and drawn out.
In such times remember to breathe and recite to yourself 'this too shall pass.' Still you might find the following suggestions useful in curtailing or considerably lessening the scream-fest. So if you want to make wash day drama free then check out these 5 tips:
1. Set the atmosphere first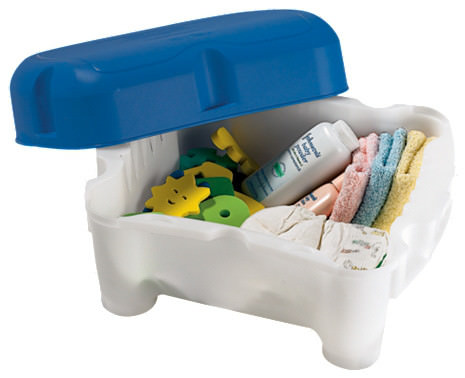 Make sure all your tools and products are at hand so they don't feel like their standing/sitting there dripping wet while you run out every other minute to get something.
Get them relaxed by seating them in a little plastic chair they can recline in then throw on some of their favorite tunes. An aromatic candle that helps calm nerves can help here too.
2. Keep the water out of their eyes
Much of their panicking on wash day comes from having water all over their faces. To keep the water off the face turn the shower hose down let them sit in their chair with their backs turned to you.
Ensure that there heads are hanging over the back of the chair if it is not a recliner. You may also put outfit them in a shampoo hat or splash guard. Swim gear like goggles can come in handy here.