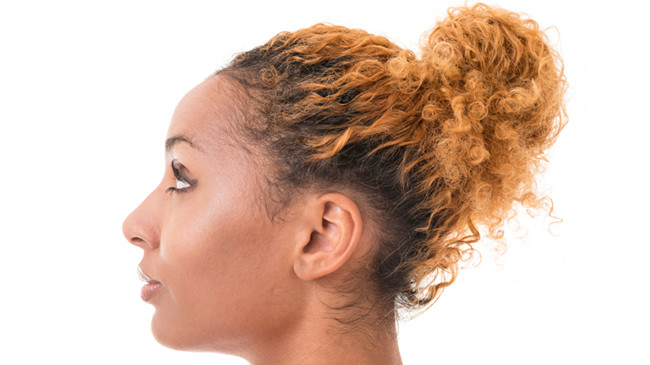 We get this question all the time! Hair loss is a big deal. Just this week we published a post of women who have given up on getting their edges back and have decided to go to the extreme of tattooing edges on to their hair line. As ridiculous as that sounds it speaks to the level of desperation many of us have when we are trying to grow our hair back and fast.
So what are the best products for lost edges?
The answer isn't as simple as sending you to Target with a shopping list, getting your edges back will take a combination of methods including using a few things that we know are healthy for your hair overall.
You need a paid membership to read the rest of this article. You can either login in below or sign up here:
OR