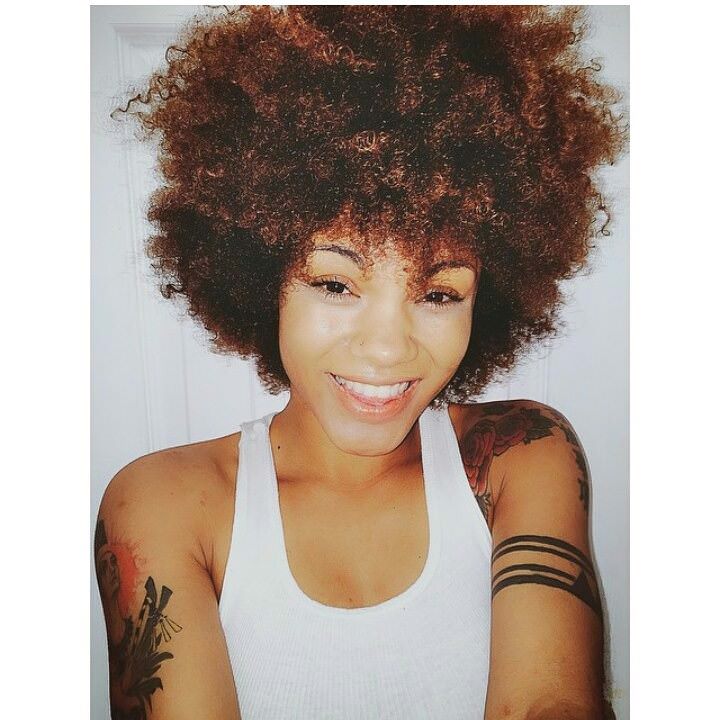 If you can't tell by now, I am all about the DIY, not only is it fun to make your own stuff at home, but the thing is you know exactly what your product has in it and you can make it over and over again when you run out.
These recipes are not what I would consider easy, in the sense that they are not every day recipes with just two ingredients. But they are very achievable and and ones that you can keep in your arsenal for years.
The first recipe is for those of us who have trouble with a little dandruff from time to time. Fighting dandruff can be very annoying, but it is important to first of all see a dermatologist and second of all, never give up in trying to find something that works for you.
Living with dandruff is not an option especially if it is leading to an itchy and irritated scalp. Here is what you will need.
Soothing Dandruff Leave in
1 cup of purified water
1/2 cup of Aloe Vera Juice*
1 Tablespoon coconut oil*
1 Tablespoon lime juice
5 vitamine E capsules
20 drops of Thyme Oil and 20 drops of Tea Tree Oil*
1/2 can of coconut* milk
Mix this very well, once it is all mix use it on your hair and scalp as a leave in conditioner*.
2. Jojoba and Mint leave in refresher
This guy is just a nice smelling mixture that can be used to refresh your curls and add a bit of moisture to your hair. The mint is for those of you who love that smell and do not mind it on your hair.
In a large spray bottle add the following:
2 oz of Jojoba oil*
4 oz of water
a few drops of peppermint oil* to your liking
Mix well and spray on your wet or dry hair for a great refresher to your tresses.
Well that's it – hopefully you like these recipes and can incorporate them in your regimens.