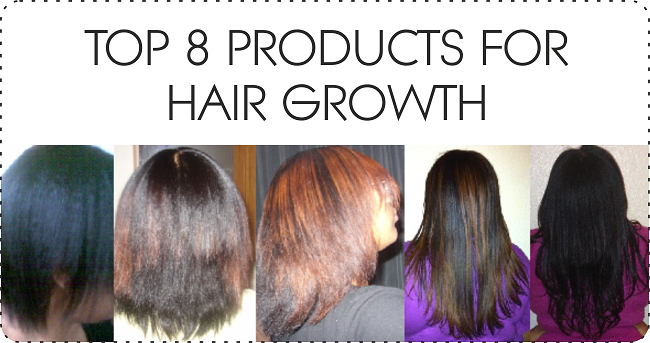 Even though I have talked briefly on the subject of hair growth aids, the questions never cease. 'What's the best hair growth aid?', 'Which products for hair growth actually work?' 'Which one are you using' etc etc.
I have said it before and I will say it again, there is no magic pill/oil/*insert gimmick here* that will help you retain your length year after year. That's done through consistency and nurture of your locks through a great regimen.
Having said that and also to silence those insistent among you, here is a list of the top 8 products for hair growth out there based on chatter on the hair boards.
You need a paid membership to read the rest of this article. You can either login in below or sign up here:
OR