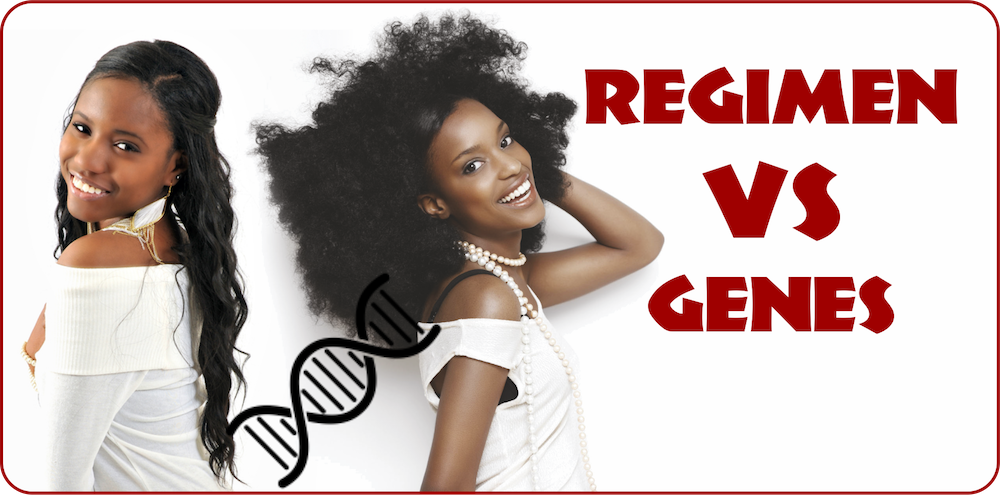 Do you remember back in the day in school where there was always one black girl with long hair? We looked on at her mane in awe wondering how she managed to grow it that long even though her answers to our questions were vague and unsatisfactory.
We tried using the same products that she did with no positive results so we came to the conclusion that it must be her genes.
If you are a regular reader of BHI you are probably thinking 'Seriously are people still thinking like that?' Well the answer is a resounding YES!
On our facebook page we hear the most ludicrous of comments such as 'black hair cannot grow long', and 'she must have won the genetic hair lottery'. Oh and please do not dare come from a 'fully African heritage because then you are pretty much limited to one inch of hair for the rest of your life'.
The internet has changed our lives in that it allows us to share information pretty much instantly and effortlessly through websites like this one, youtube and hair boards. For the black community this has meant a way of sharing hair and beauty 'secrets' that were once held by the few but now known to many.
I'm sure my tone already tells you what I think about this 'genetics idea' and if this was Mythbusters I would be just about done busting this myth! Honestly though there is a lot of confusion with certain terms such as genetics, race, and culture.
You need a paid membership to read the rest of this article. You can either login in below or sign up here:
OR