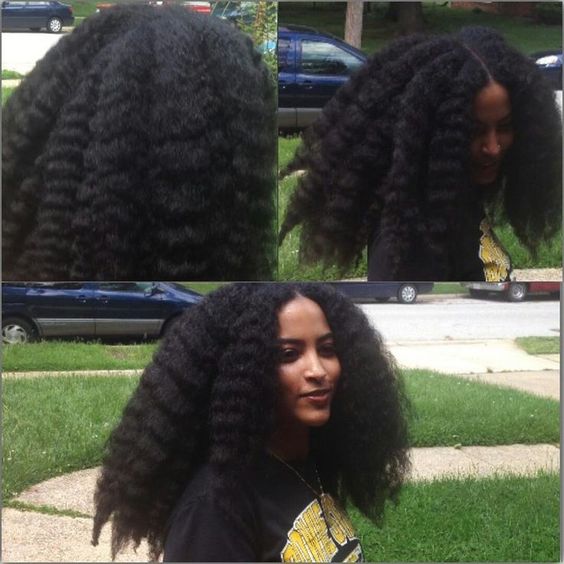 We have been in this business a long time, so noticing trends are almost second nature for us. These days we have noticed a shift in the priorities of our followers. Women still want longer hair ultimately but healthy hair and overall satisfaction with the place they are in with their hair seems to be a number one in priority.
These days I think women are paying more attention to product choices, to healthy hair practices and overall hair satisfaction. With that said in this post, I wanted to give you some pointers to help with the process of hair growth.
Here are 4 healthy hair practices you must focus on if you want longer hair.
You need a paid membership to read the rest of this article. You can either login in below or sign up here:
OR