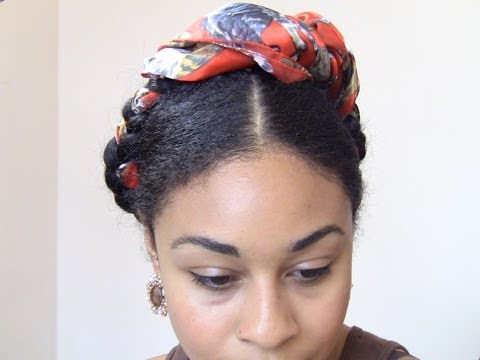 So by me being an artist it was only right that I share with you guys a famous hairstyle that was worn by an artist right? I think that's a yes. Now before I go deeper into more info on the hairstyle presented, it would only be right that I share with you guys a mini history lesson on Frida Kahlo.
For those of you who don't know, Frida Kahlo de Rivera (birth name Magdalena Carmen Frieda Kahlo y Calderón) was a famous female Mexican painter from the between the 1920s and 1930s.
She was also one of the first female painters to really make it big among the big leagues which were mostly dominated by men, cool huh? Well anyway, besides being known for painting 100+ self portraits (take that instagram selfies) , she was also recognized for her beautiful braided hairstyles and uhm "bold" eyebrows. Take a look:
Gorgeous huh? If you ladies are wondering how you can get this hairstyle then wonder no more because Youtuber AllSheWrote2012 shows us her take on Frida Kahlos' infamous crown braid.
One important thing that she mentions in the video is to make sure that your hair is stretched, this is especially true for the natural ladies. Her stretching method was to bun then band the hair but you can also stretch your hair via twists, braids, bantu knots, threading, or blow drying, whichever method you are most comfortable with.
Also, when it comes to the scarf, make sure that the one that you choose is either satin or silk. These are better choices than polyester or cotton because you can still retain moisture within your hair and prevent it from drying out which makes the style double protective!
Although AllSheWrote does this style on natural hair, this style also works well with chemically processed hair as well. I can also imagine that a nice loose braid out would be an awesome result from doing this style too. And we all know there is nothing better than a two in one hairstyle!
Hope you guys enjoy!