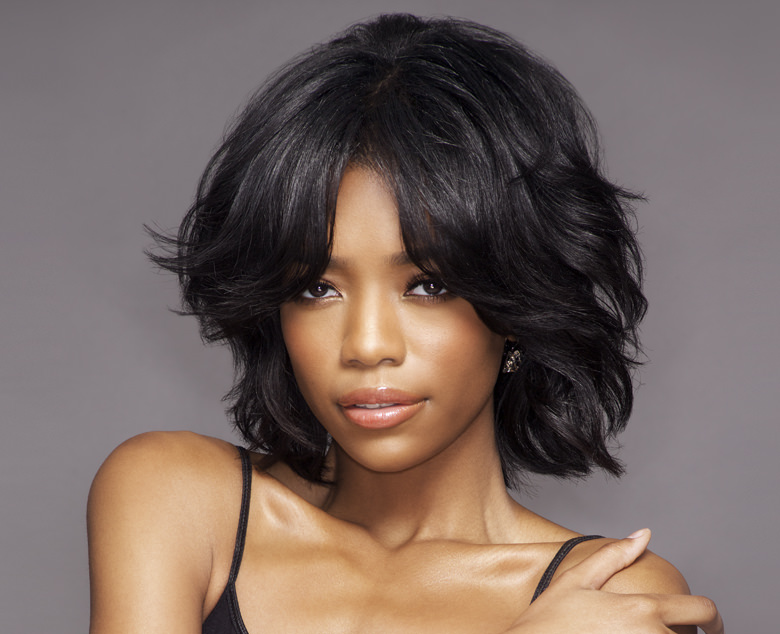 There are so many things that can go wrong with a chemical process. Contrary to popular belief, faulty chemical processing can happen at home or in a professional environment. And it can take on many different forms.
Hair can be destroyed by a bad application of color, relaxer, texturizer, or even alternative straightening methods like keratin treatments. The most commonly known type of poorly applied chemical process is over processing. This is when a relaxer has been applied to a section of hair that has already been straightened by a prior application of relaxer. Overlapping is an easy mistake to make and it happens frequently.
Double processing is another way hair can be damaged. Many times, this happens when color or bleach and relaxer are applied to the same section of hair. The double dose of harsh ingredients break down the hair to a point where the hair may fall out completely.
Another example of a poor chemical application is under processing. Under processed hair isn't touched on as frequently as the others mentioned above, but it is just as much of an issue. As the name suggests, under processing occurs when a chemical relaxer is applied to the hair, but doesn't fully straighten the hair. This can be due to a few things, which will be discussed below.
When hearing about this, people usually ask – is my hair under processed? There are some things to look for when you suspect your hair has been under processed.
What are the signs
Under processed hair is not something that typically happens all over your head. The areas which didn't process fully will commonly appear in patches. There could also be a single area that was under processed.
If the hair is course to the touch, that could be an indicator. Compare the suspect area with other areas of your hair that you feel were properly processed. There will be a clear difference in the under processed patches.
Aside from a course feel, the hair may appear wavy. Depending on how straight you relax your hair, an under processed area will have more texture than you intended for it to have. If you normally relax your hair bone straight and you notice a patch that appears wavy in comparison to the rest of your hair, it is probably under processed.
This can vary as you may relax your hair in a way that leaves some texture to the hair. If you do relax this way, understand that you may still have areas that are more textured than you like. Although under processing on hair that is lightly relaxed is less problematic, it is still, technically, under processed.