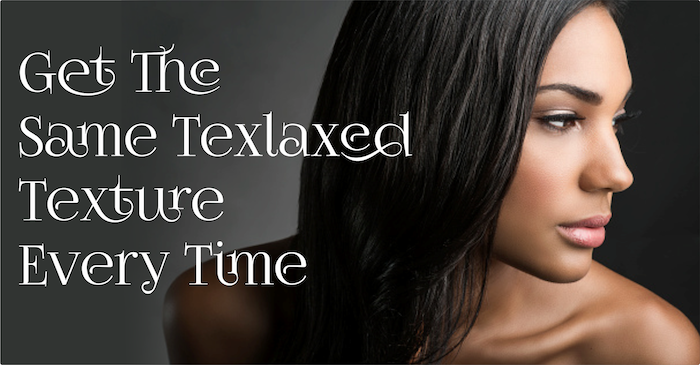 Texlaxing is one of those newfangled words/techniques that came about as part of the healthy hair revolution a few years back and is both accepted and dismissed with haughty derision by stylists in equal measure.
If you didn't already know, texlaxing is simply texturizing your hair with a weak relaxer or adding oils, conditioner, protein or a combination of these to the relaxer in order to slow down and weaken it's effect on your hair.
In other words, it is deliberately under-processing your hair which leaves it with more texture, thickness and innate strength as compared to relaxed hair.
Back in the day we just called it under-processed hair which was a condition that was feared and considered a failed relaxer. It's odd how quickly things change and now texlaxing is seen as one of the best ways to continue enjoying relaxed hair without the negative results of bone straight processing.
Short of going natural, texlaxing for many of us may be the first step to real length retention.
You need a paid membership to read the rest of this article. You can either login in below or sign up here:
OR